Ever thought? how can you do personal injury lawyer SEO?
Let's deep dive into the topic. Let's see what it is and how can you take benefit from it.



What is personal injury lawyer SEO?
Personal injury lawyer SEO means increasing your rankings in search engines so that more people in need of legal help will see you online and will click on your links.
if your website and its content will provide enough information that they want, then they will reach out to you and consider using your service.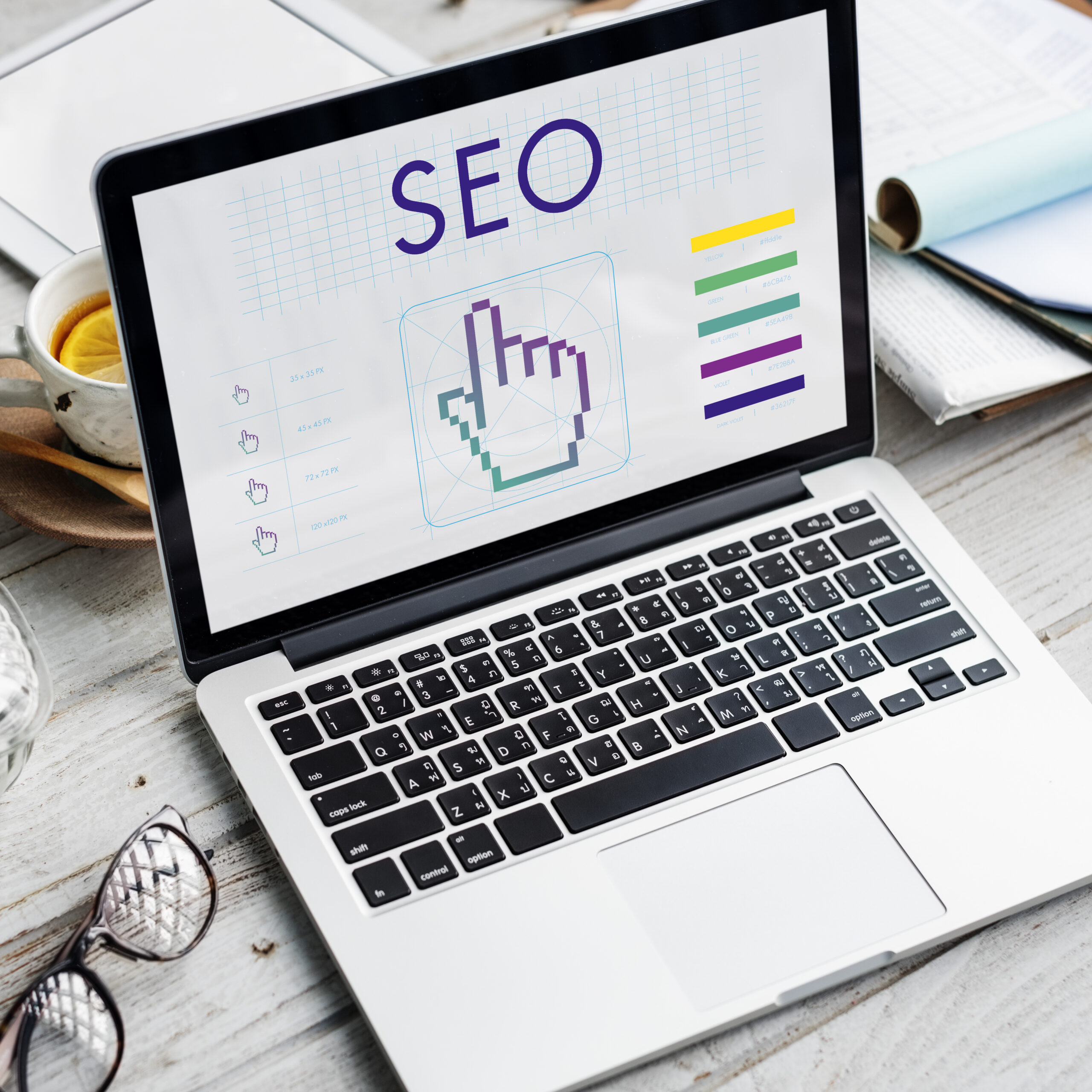 Why Do Personal Injury Lawyers Need SEO?
Here, we'll go into greater detail about why personal injury lawyers need SEO.
How can it help you generate leads that will grow your firm or business?
SEO for personal injury lawyers can benefit them so much that they can grow from zero to top.
Even if your legal business is powerful but your online presence is weak or lacks key components, then you are at risk of losing potential clients.
Making your law firm appear online is equally powerful and as important as having the best lawyer working there.
To achieve good results it is necessary to manage everything from content creation, image optimization, social media presence, and other marketing methods effectively. This can all be achieved by using SEO, this is the reason why lawyers require SEO.
All parts of SEO, including Off-page SEO, On-Page SEO, White Hat SEO, Grey hat SEO, Black Hat SEO,  Technical SEO, and Local SEO, cover every aspect of your website.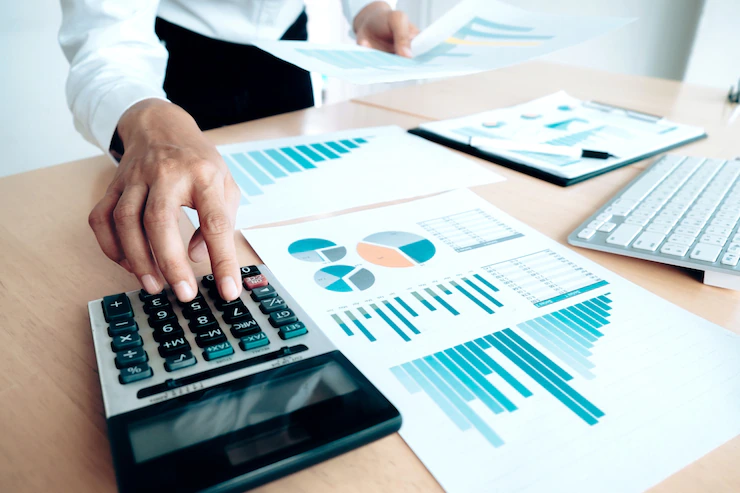 Why a Strong Website Is Critical for Personal Injury Lawyer SEO?
A personal injury lawyer can make their law firm if they have a strong website with a fine SEO team and strategies. A strong website is all you need to gain more profitable clients. 
Actually, A solid website serves as the basis upon which all effective SEO will work. Your digital marketing efforts will be useless if your website doesn't actually speak to potential customers.
We'll discuss the procedures for developing a best-in-class website, posting the content, and strategies to do personal injury lawyer SEO. because a strong and potential website can be the backbone of your law business.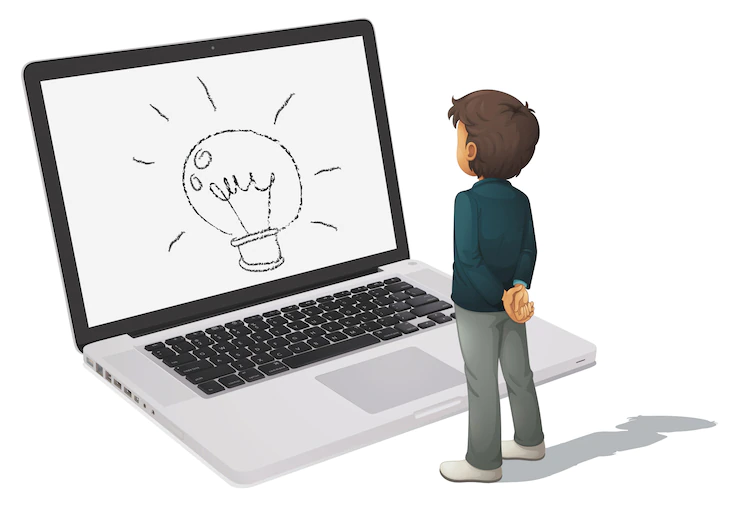 Strategies to do personal injury lawyer SEO
It's essential to be aware of all the necessary and practical strategies for strengthening the base of your website.
A great law website is possible with the right SEO strategy. There are some main areas where you must use caution. Below is a discussion about them.
Aim For Conversion of traffic into leads
Conversion rate optimization is crucial for websites. It all depends on how well-optimized your website is, from the minute you start building it until you become well-known in your industry.
Take all necessary steps to make a website user-friendly and search engine-friendly. 
Basically, the overall purpose is to get traffic to your site that eventually turns into leads and clients.
A call-to-action that is crystal clear and powerful can fix half of the issues.
The addition of a contact form will allow users to have basic personal information and a summary of the legal challenges they are now facing.
Technical SEO
The most important component of Search engine optimization overall is technical SEO.
The SEO efforts won't be able to get the desired outcomes if there are any technical SEO issues. Updating a webpage for crawlers and indexing is the major aspect of it.
Indeed, these are the more complex elements of SEO that not all users are familiar with.
However, if you can find how Google crawlers operate and check your website, it can enable you to produce content in a suitable manner.
Google crawlers browse websites and evaluate each page's content for usability and originality.
The crawling result determines how your site is indexed.
Technical SEO is essentially the process of improving the foundation of your website.
User experience is important
The study of user interaction with a website is known as user experience. Every website should be simple to use and free of potential dangers.
It's important to design pages with users in mind. The user interface will not produce the desired result if it is complex or confusing. 
UX design can help to increase your website's rankings. Aim for a user-friendly, SEO-friendly website design that enhances your website's functionality.
The optimization of a website for loading speed is another crucial yet neglected aspect.
A website that loads slowly could also be poorly designed or structured. Don't do it on your website.
Do image optimization
Image optimization is an essential part to rank your content which is often neglected. Doing image optimization is necessary.
Each image on your website should have a unique alt tag that defines it, it should contain relevant keywords.
They also assist users who are unable to view your graphics in understanding your pages.
As a component of your SEO image optimization, you should consider adding alt tags to each image on your website.
Analyzation of competitors
Analyzing your competitors is crucial in order to learn more about their products, sales, branding, and marketing strategies.
We can gain experience from their failures and success. It will help us to rank in google fast.
Obtain knowledge about your competitors.

Know who your competitors are. 

Although it may seem simple, there are other competitors to keep in mind.

Keep an eye on the weaknesses and strengths of your competitors.

Know your competitive advantage
Fine internal and external linking
External linking is when a site links to URLs on another site, it is the opposite of internal linking, which takes place when a site links to  URLs on the same site. 
A good amount of internal and external linking can lead to the success of your lawyer's website. Internal linking can give more benefit to your site.
Authentic Content
Make sure the information on your legal firm's website should be related to the services you offer.
Additionally, producing quality content promotes a website's visibility on search engines.
Your site will rank better and your viewers will trust you more if your content has a high level of authority and authenticity.
Make interesting, trustworthy content that catches users' attention.
Include all the details of your working methods, legal practice, background,  present position, contact information, and responsibilities.
Users can use this to determine whether or not they need services.
Content Creation Guide For Personal Injury Lawyer sites 
It's time to add content to your webpage and engage visitors once you've finished creating an appealing website design.
Keep your website's goals and the services you are offering in mind while you create content.
In order to create masterpiece-quality content, you must adhere to the principles described below.
How to use the content for personal injury lawyers?
Now is the time to start writing content to improve the SEO of your injury law company and to attract visitors to your website so you can turn them into leads and gain new clients.
Use content to improve your website ranking by producing long-form, trustworthy articles.
Many potential clients will learn about your firm for the first time online, thanks to your website.
It serves as your online business card. It will provide you with a tremendous ROI if you can produce excellent content about your practice.
Split content into inches
Divide personal injury SEO content into specific categories such as dog bites to vehicle accidents.
Potential customers are often looking for assistance with particular injury situations.
Therefore, if all of your marketing is focused only on positioning yourselves as a personal injury law organization, fewer individuals will be able to find you.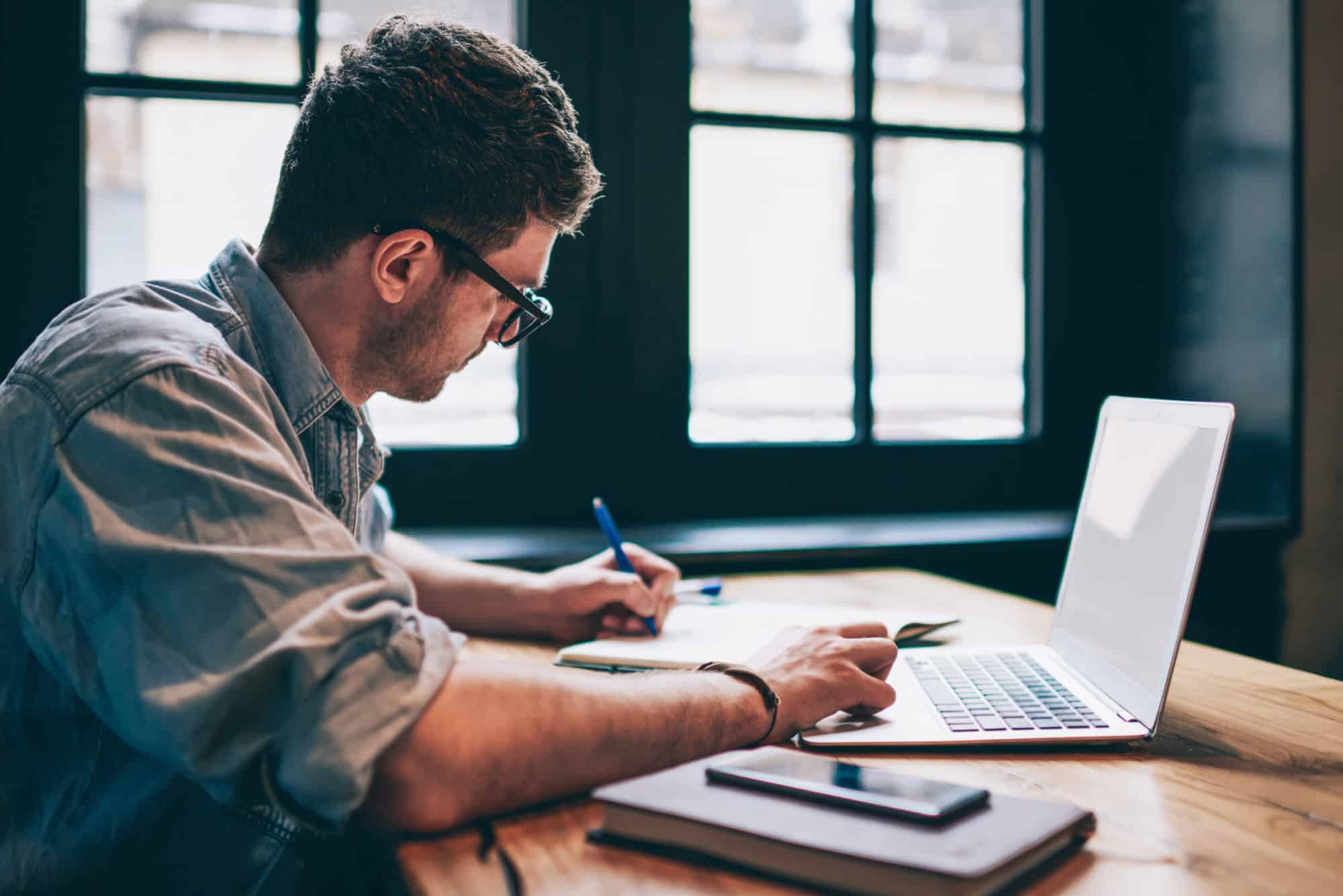 Audience-Based content
Keeping your articles in the direction of solving the queries of your customers is one of the main focuses.
For example, if a user is searching for the greatest personal injury attorney, make sure your article provides the right response and solution.
The phrase "personal injury law firm" itself has a significant impact on these firms. Understand the keywords and search terms that your audience uses, as well as how they interact with websites.
Consider the behavior people show on your website, take note of the trends and patterns, and attempt to optimize content properly.
Find Good Keywords
Good keyword research is as essential as content structure and quality. Search for local keywords.
Local in this context refers to what individuals in the same region are looking for. The "affordable personal injury lawyer near me" or the "low-cost personal injury lawyer in the USA" may be what they are searching for.
Make use of LSI keywords. Keywords are the factors which will help you to rank on top.
Do Local SEO 
Many firms may find it more beneficial to concentrate on local SEO rather than standard SEO.
Local SEO can be more beneficial because many companies get the majority of their customers from their local area.
Local SEO can give you more leads. Many people like to hire a professional from their area. Clients rely on them more. So local SEO can boost your site more.
How to improve Local SEO?
When you want to boost local SEO then your website should rank for local keywords, Google's local 3-pack, and My Business listings.
It will improve local SEO. Local SEO and local keywords are probably especially relevant and will generate great profitable clients.
This is because users who do local business searches are more likely to make a purchase than users who make general searches.
The statistic is that 28% of local searches result in purchases against 7% of all non-local searches. it shows the importance of focusing on local search.
SEO for Personal Injury Lawyers and PPC concept
Search engine optimization is only one of several digital marketing strategies available to personal injury lawyers.
Another is PPC or pay-per-click advertising. Both techniques increase the visibility of your website online, but PPC relies heavily on ongoing ad spending, whilst SEO is a more affordable way to naturally find individuals who are already looking for your services.
For best results, we advise combining the two approaches.
Prioritizing SEO above PPC is advised if your website isn't optimized and you don't have any content marketing strategies.
Before you spend money on paid advertising, you must have a reliable SEO strategy in place.
Things to overview before and after posting
Here is a quick recap of everything you need to do for the success of personal injury lawyer SEO. 
Before publishing the post:
Make sure to apply local technical SEO

Always do correct image optimization

Make sure you have added links to your content

Write catchy headings

Make the right use of the correct title and meta descriptions 

do internal linking

Do fine keyword research

Reliable and trustworthy authors are the best

Add contact information so that customers can contact you easily.
After publishing the post:
Make use of social media to boost your website.

always respond to each comment positively

Use hashtags.

Write something that represents your law practice.

Take into account email marketing strategies for customized offers.

Keep Checking on the efficiency of the information on the website for your law practice.
Frequently Asked Questions About Personal Injury Law Firms or Lawyer SEO
Can Personal Injury Lawyers Do SEO on Their Own?
 Yes, It's possible to some level.
There are several blog posts and YouTube courses available, so there is nothing preventing a lawyer from mastering SEO if they are a devoted and hard-working person.
The true question is do you genuinely want to and have the time and money to carry out a successful personal injury lawyer SEO strategy?
because The majority of lawyers are overworked and unable to devote attention to a subject in which they lack expertise.
They hire a personal injury SEO company or professional for this reason.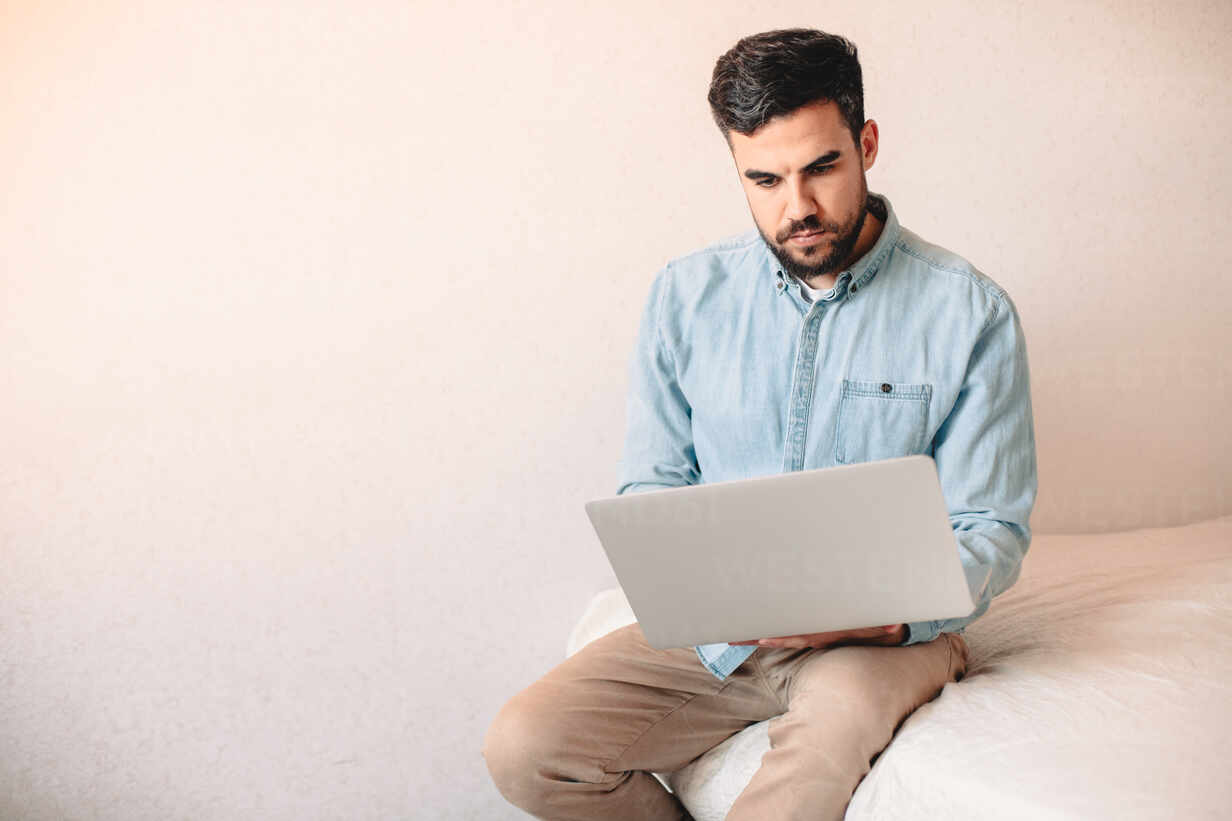 Why is SEO important for law attorneys?
In essence, lawyers, law firms, and attorneys require SEO for the same reason that they require a website to promote their business and to get more leads.
Most clients search for legal services online.  With SEO, law firms can benefit from their popularity without spending money on advertising.
How to do Local SEO for Personal Injury Law firms?
You must create a Google Business profile in order to perform local SEO. It gives your legal company visibility on Google Maps and is free. 

To ensure that clients can locate you when they need a consultation or legal services, make sure to provide complete contact and location details. 

Read our blog articles to boost your search rankings, as local SEO for personal injury lawyers has many points, especially when it comes to local ad optimization.
What Do Personal Injury SEO Services Include?
Your website will be optimized by a digital marketing company to increase customer conversion. some general personal injury SEO services include:
A technical audit to make sure search engines can crawl your website.

identifying the most profitable keywords for your injury law business.

ensuring that the link structure and user experience (UX) design of your website are optimized for the greatest experience.

developing a content strategy based on keyword analysis that moves leads through the sales process.

creating a PR and outreach plan to boost the authority of your website.

enhancing your Google Business profile and producing local search intent-related content.
What is an SEO attorney?
What is an SEO attorney? Search engine optimization for lawyers (SEO) describes the techniques used to promote the presence of your law firm's website and raise you in search engine rankings.
When potential clients do a relevant search, a law firm's website of greater quality will rank higher in search results.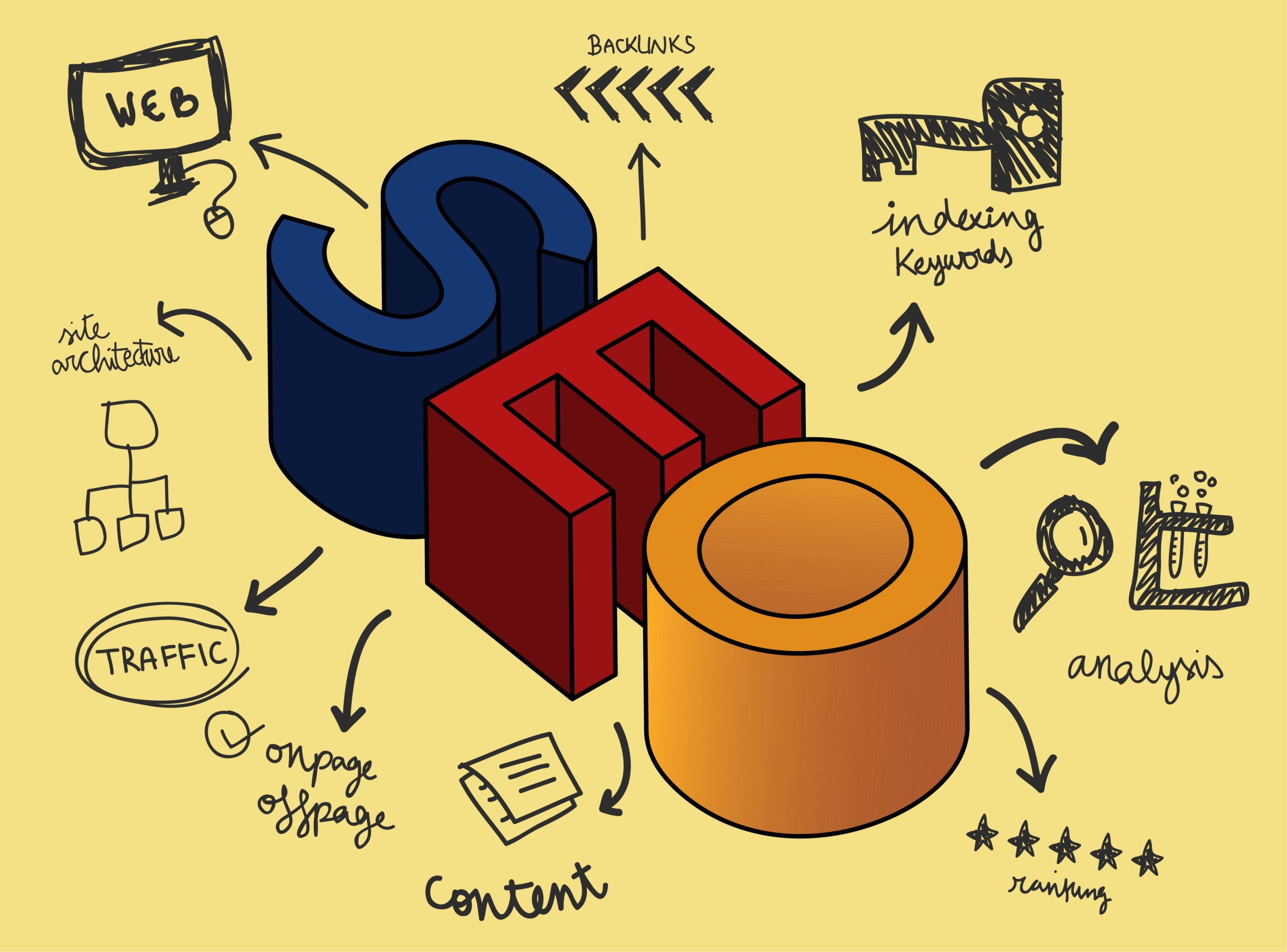 Is it worth paying for SEO?
If you have a solid plan and collaborate with personnel who know how to achieve results then SEO is effective and worth paying for.
Around 93% of online experiences start with a search engine, and SEO leads have a far greater close rate than leads from traditional marketing.
Therefore, SEO offers a remarkable return on investment (ROI).
Does SEO Actually Work for Lawyers?
Lawyers frequently believe that referrals are the source to get clients. That is accurate up to a point.
Although some of your leads may come from recommendations. But nowadays more and more clients are using the internet to choose the finest lawyer for their needs.
You are probably not optimizing your potential leads if your law firm marketing simply relies on offline activities and you are not employing online personal injury lawyer SEO.
SEO has great advantages for law firms. Customers who need a vehicle accident lawyer might consult a friend about it, but they are more likely to search for a reliable firm online.
They'll then probably contact a lawyer who appears on the first page of the search engine results page (SERP).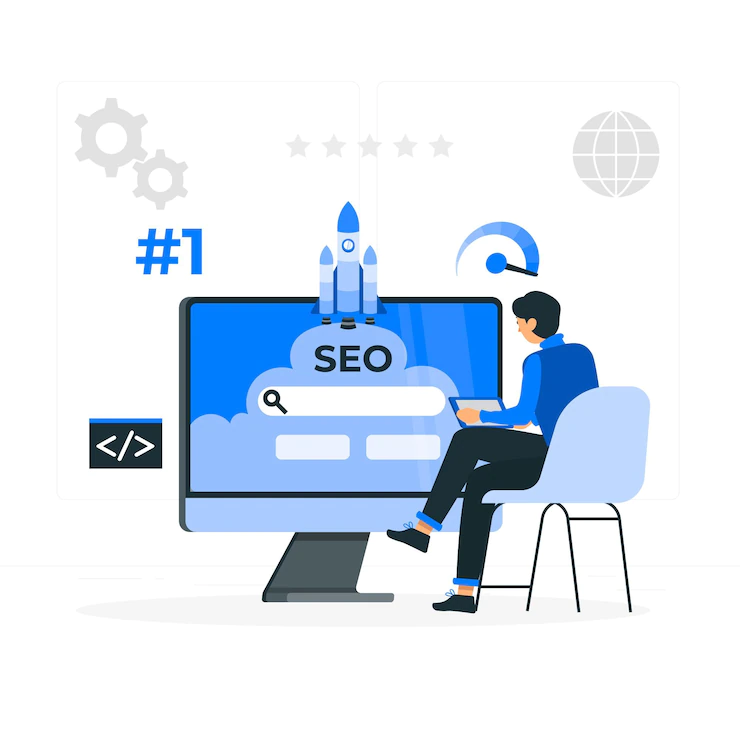 How SEO Cares Can Help You To Reach Your SEO Goals?
SEO Cares has a huge team of SEO Experts and professionals who are always ready to work in any industry.
Our Islamabad SEO services provide top-notch #1 Google SERP ranking services. Our SEO packages are affordable for small businesses and startups as well.