CHOOSE A PLAN
Choose a Package that Best fits your Budget and Goals.
Silver
Monthly
60,000
Basic Deal
Good For Beginners
✔️ 3 Pages to be optimized
✔️ 30+ Keywords
✔️ Content Marketing (4 Blogs Monthly)
✔️ On Page SEO (Content included)
✔️ Off Page SEO
✔️ Technical SEO
✔️ Industry Analysis
✔️ Monthly Reporting (Work + Rankings)
✔️ Website Audit report
Contact us
Gold

Monthly
1 Lac
Intermediate Deal
Suitable for small companies
✔️ 8 Pages to be optimized
✔️ 50+ Keywords
✔️ On Page SEO
✔️ Off Page SEO
✔️ Outreaches
✔️ Technical SEO
✔️ Content Marketing (6 Blogs Monthly)
✔️ Competitor Analysis
✔️ Industry Analysis
✔️ Keyword Research Reporting
✔️ Monthly Reporting (Work + Rankings)
✔️ Local SEO
✔️ Website Audit report
Contact us
Diamond
Monthly
2 Lac
Hot Deal
Suitable for long term companies
✔️ 20 Pages to be optimized
✔️ 100+ keywords to be optimized
✔️ On Page SEO
✔️ Off Page SEO (Guest Post included)
✔️ Technical SEO
✔️ Competitor Analysis
✔️ Inbound Marketing Implementation
✔️ Keyword Research Reporting
✔️ Outreaches
✔️ Monthly Reporting (Work + Rankings)
✔️ Local SEO (Google Business Profile) Optimization
✔️ Website Audit report
✔️ 10 Blog Posts in a Month
✔️ Google Penalty Removal
✔️ Website content maintenance & updating
Contact us
SEO Packages in Lahore Pakistan
SEO Cares will provide you with the best SEO packages in Lahore and these packages are customizable for our loyal customers. SEO Cares is a  Digital Marketing Company that offers cheap SEO packages for your online Businesses & Websites. Our services are not restricted to Lahore rather we provide SEO services all around Pakistan & also work on international projects as well with affordable digital marketing pricing packages. If you want to work with SEO Cares you can contact us and we will customize digital marketing packages according to your need & your business. We will also have a complete conversation about your business and we will guide how you can expand your business and take it to the next and higher level. You will get reasonable and affordable custom SEO packages in Lahore from SEO Cares. Moreover, you will get complete support from our support team. After this conversation, you will have a clear Business goal. SEO Care also offers basic SEO packages for small businesses.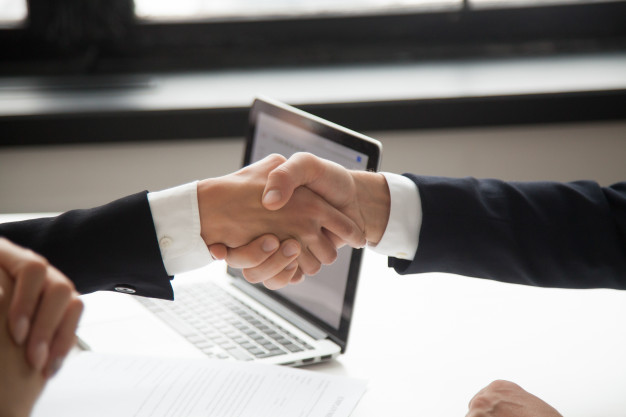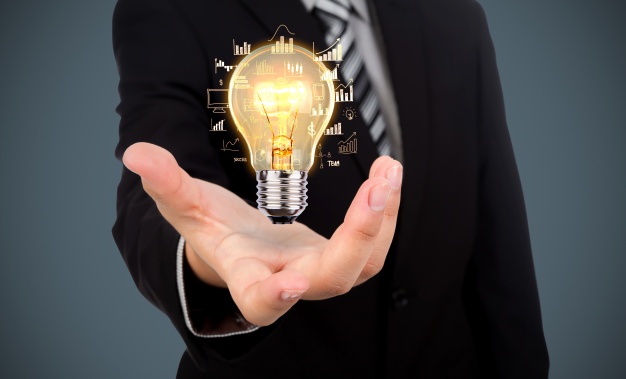 Affordable SEO Packages in Pakistan
Here you will get Affordable SEO Packages prices. If you have a blogging site, online business website, news website, an e-commerce website, any kind of social media page and want to get higher rankings and organic traffic then you definitely require professional SEO services in Lahore and SEO services in Islamabad to achieve good rankings and traffic in search engines. If you are not able to get all those things then it is impossible to get the desired results and goals. SEO Cares comprises a team of professionals and experts in SEO and digital marketing. For this affordable SEO, packages are available at SEO Cares. These experts are completely aware of the latest digital marketing trends and techniques. They keep themselves updated from the google algorithms of digital marketing and SEO as well to achieve higher rankings for our clients. With the update of Google algorithms, our experts update our latest campaigns according to these algorithms to get better results. We provide professional SEO and Digital marketing services along with the best SEO pricing packages and try to implement our best methods to deliver you the desired results.
SEO Service Packages in Lahore
After getting services from SEO Cares you will see a clear difference and you will have an edge and advantage over your competitors. A website ranks higher through keyword rankings. Keyword ranking is not much difficult and complex process rather it is easy. We all know that the process of keyword ranking keeps changing according to the Google search engine updates but the basics always remain the same. You just need quality content, backlinks, and on-page optimization to rank a keyword. Moreover, a strong strategy is also needed for this. It is not easy and possible for a single person to perform all these activities and practices.
Moreover, it becomes more difficult for you if you don't have any kind of SEO or digital marketing experience. At that point, you need a team of experts and professionals that can help you to get better rankings in search engines and you will find this team of experts from SEO Cares. You can get benefit from the many year's experiences, implementation, and knowledge of SEO Cares digital marketing experts and professionals at cheap monthly SEO packages. SEO Cares is the right fit and suitable Digital marketing agency for your business to take it to the higher rankings of Google search engine. SEO Cares have different SEO pricing models for its clients. Like you can get fixed price SEO packages from SEO Cares. Do you want know more about us? then check our brilliant portfolio.
Digital Marketing & SEO Monthly Packages in Lahore
We know that every online business or website has different needs and we run and manage our client's campaigns according to their business needs. With a great experience in digital marketing, we will help you in decision making due to which you will not only achieve goals but also save some important time and money with affordable SEO packages for small business of SEO Cares. Most of the companies in Pakistan are not able to provide satisfying SEO Services to their clients. That is the reason most of the online businesses and websites spend a lot of money on paid campaigns to get traffic and generate leads and sales.
But SEO Cares provides consistent traffic flow through SEO for their clients. SEO Cares offers affordable and reasonable Digital Marketing and  SEO Packages for their clients that can help you to get your desired results and desired search rankings not only in Google rather Bing, Baidu and Yahoo are also included. In our SEO and Digital marketing packages, we cover all SEO types and methods like on-page SEO off-page SEO, and technical SEO which means that you will get complete SEO packages from SEO Cares. In one package you will get all the services from our SEO expert and professional digital marketing experts as some of them are certified from Search Google as well. You can see that SEO Cares offer the best SEO packages in Pakistan and Lahore that are quite affordable as compared to the other Digital Marketing and SEO companies in Pakistan with desired results.