SEO News Blog with Latest SEO Updates and Tutorials
Welcome to our SEO blog, your one-stop destination for the latest SEO news, updates, and SEO tutorials.
Stay ahead of the game with our expert insights and actionable tips to boost your website's visibility.
Join our community of SEO enthusiasts and unlock the secrets to effective optimization strategies.
Don't forget to check our blog categories including SEO, Backlinks, Content Writing, Tools, Social Media Marketing, Keyword Research, and TikTok.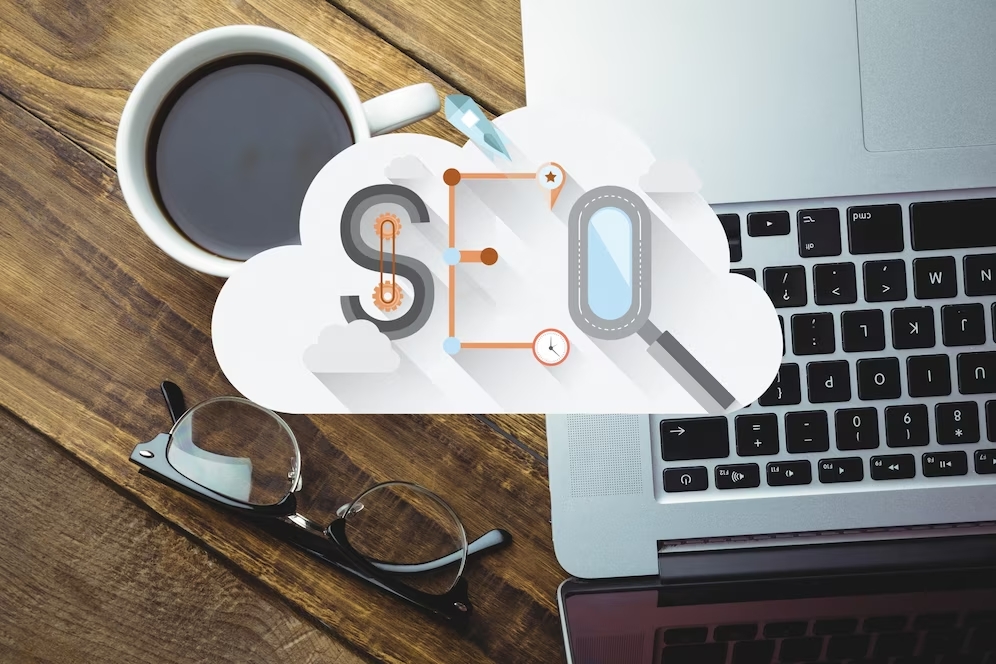 Explore the Latest SEO News, Tutorials, and Updates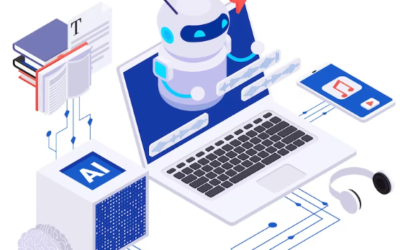 AI content creators have gotten much better in recent years, making it harder to tell if a person or a computer wrote something. Because of this, more people want tools that can figure out if the content was made by AI. So in this context, we'll learn about some AI...