You have to Follow Google's strict rules & guidelines for health content and think like a patient to optimize the SEO for your healthcare website.
Here, in this article are all the pieces of advice to follow.
What Is Healthcare SEO? 
The strategy of boosting a healthcare website's online presence to gain more clicks and visitors from search engine users is known as healthcare or medical SEO.
Your website can rank higher in search engines by changing certain elements and promoting positive online references from other domains.
For the majority of healthcare practices, a medical SEO strategy can draw consistent, relevant leads.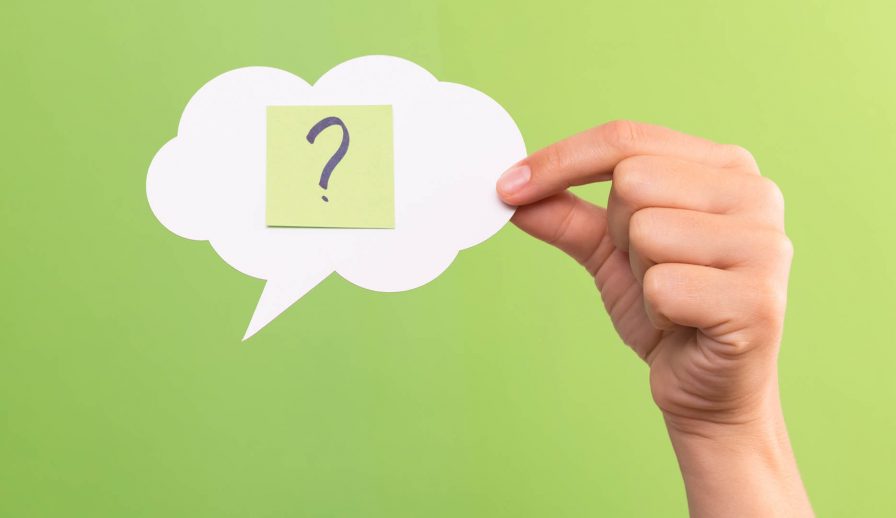 Importance of SEO for the Healthcare Industry
Any healthcare company with an internet presence can profit from SEO (search engine optimization).
SEO can aid your medical facility to stand out from competitors, even bigger, more established ones, particularly in such a crowded market like the medical sector, and eventually attract more patients.
Positive internet reviews are a significant advantage that SEO may provide for healthcare organizations.
Value of healthcare SEO means:
Added clients

, customers, and leads.

guiding patients to important information that increases their trust in your

medical services

.

dealing with larger healthcare companies for less money than advertising.

sustaining patients' and the

medical community's

attention.
The importance of online presence according to a survey:
Before choosing a doctor, 70% of people first consult online reviews.

Compared to online reviews, only 20% of users say they trust personal recommendations more.

If an out-of-network service received decent ratings than an in-network provider, then 43% of patients would pick an out-of-network service.
PPC and Quality
Many healthcare professionals believe that pay-per-click, or PPC, advertisements are sufficient to bring them the kind of customers they want. Starting only with PPC is similar to applying a sticky bandage on a wound.
It'll only be beneficial in the short run. To attract new patients to your website as a medical or healthcare firm, you must include SEO in your digital marketing strategy.
Your website search visibility on the internet will suffer if Google does not think highly of your content and website.
E-E-A-T and YMYL are two crucial points for healthcare when it comes to quality.
E-E-A-T (Formerly called E-A-T)
E-E-A-T means experience, expertise, authority, and trustworthiness. The idea was developed to aid unbiased raters in rating Google's search results. Despite not being a direct ranking component, E-E-A-T indicates a lot about Google's priorities.
More specifically it shows the kinds of websites that Google wishes to reward with higher search visibility. For any web pages that contain medical information, E-E-A-T is crucial.
Your medical information and statistics may have an important influence on

potential patients

who will examine them.

People read and visit your websites because they're looking for reasons to trust your clinic with their health.

Your information needs to be of the

highest quality

, flowing with knowledge, authority, and reliability.

After that, you can have a chance of succeeding in the

healthcare sector

. This immediately introduces the idea of YMYL, short for "Your Money or Your Life."
Your money or your life (YMYL)
The meaning of the phrase "YMYL" applies to any type of content that has the ability to negatively affect a reader's finances, safety, or health.
This is why Google wants specialists and experts to write stuff accordingly. It is now understood that this idea is critical to understand in the tough healthcare industry.
Your article will have a greater difficulty ranking in the SERPS if it doesn't follow those requirements (for example, if it is inaccurate or lacks sufficient information). High E-E-A-T is necessary for YMYL pages.

Strategies for Medical SEO
It is possible to rank like WebMD. You can possibly do decently well in Google by concentrating on more long-tail keywords and area-based content.
Your website will be in a stronger position to outrank your opponents if you apply the proper type of SEO to get your medical practice in front of the relevant users.
There are the following techniques to work on to get a high ranking for your healthcare website.
ON-Page healthcare SEO factors
Use Relevant Medical Keywords
You should target the appropriate and relevant keywords for your sector while optimizing your content.
As the majority of searchers will be searching for medical services, that should be your starting point.
You can use Google's Keyword Planner tool to correlate what is and isn't being searched for. To find the best keywords for your sector.
As always you should not do

"keyword stuffing"

into the content.

Google will penalize your website as soon as it discovers this spammy approach. Instead, use

precise, long-tail keywords

in a relevant, clear, and natural manner throughout your article.

Not only will this set you apart from WebMDs, but you'll start to draw the

attention of the patients

you want. Especially those who are in your location and are interested in the unique knowledge you provide.
Optimize graphics
Among the most common ways for users to absorb content is through video and images. Videos on websites can increase organic traffic.
When visitors see the video they stay longer on those web pages.
Use of video and images elongates a user's stay on the page and tells search engines that the page has useful information for users.
Wherever it is possible, do combine relevant, high-quality videos or images with your content when

optimizing your website

for search engines.

Many viewers will be drawn to content with more than 600 words of plain text, whether it's a digital tour of the institution or an

educational movie

on a

medical problem.

On your medical website, you should also use a mixture of relevant images and

infographics

. You may attract more potential patients to your website by making it more informative and interesting.

Stay confident that all images on your website have the

proper alt text

. Google

crawlers and visitors

who are blind are both helped by image alt text to know what is posted on the website.

This could be a fantastic chance to use some of the keywords in your images. (However, as with any SEO, don't go overboard!)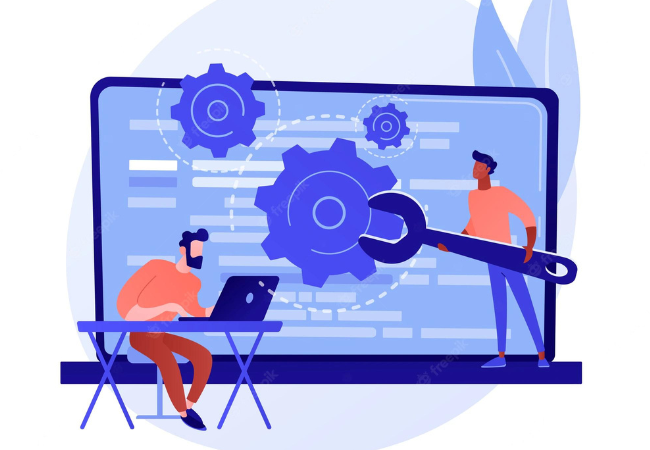 Add Quality Content
Your content webpages should be loaded with excellent content that is keyword-optimized. In the medical sector, you need your content to improve or facilitate the lives of your potential patients.
High-quality and relevant content is vital for healthcare organizations, whether it's a thorough overview of your services or blog posts targeted to their particular search query.
Compared to other businesses, Google puts

medical websites

to a much higher standard.

This is due to the fact that these pages may affect searchers'

happiness, health, and financial

security.

 These pages' low-quality content may have harmful or unexpected medical effects.

When writing for your medical website, keep your target audience in mind at all times. What exactly are they looking for? What information will be most helpful to them in that particular search?

You can raise your rank by producing lengthy and informative educational content that Google will consider authoritative in your field.
Boost the site's security and Speed
Ranking factors include your site's security, speed, and mobile friendliness. If it takes more than three seconds for your website to load, many visitors might go to one of your opponents who offers a quicker service.
Loading speed:
It's crucial to remember that slow websites can also achieve high rankings for some queries. Google won't penalize a great site for being a little bit slower.
However, improving your performance won't always damage the user experience as a whole.
Your website should load within two seconds, but rather you should aim for less than 2 seconds.
You may test your website's current speed using Google's PageSpeed Insights service. It also offers information on possible changes that could raise your speed score.
Security of website:
The security of your website is a key SEO consideration.
Your visitor's and website's data is protected from hackers with the aid of an SSL certificate.
Google will decrease its rankings if your

healthcare firm's

website doesn't have

SSL security.

There is no justification for a website not to have this certificate in place since it is required when collecting

sensitive patient

information.
Mobile-friendly:
Your website should, above all else, be mobile-friendly.
Nowadays, the majority of searches are done on smartphones, and if your website is not optimized for them, users will instead visit the websites of your opponents.

Having a fully

responsive design

is the greatest method to make your website

mobile-friendly.

This minimizes the possibility of bad user experiences across devices by automatically changing your website to fit the mobile screen it is being viewed on.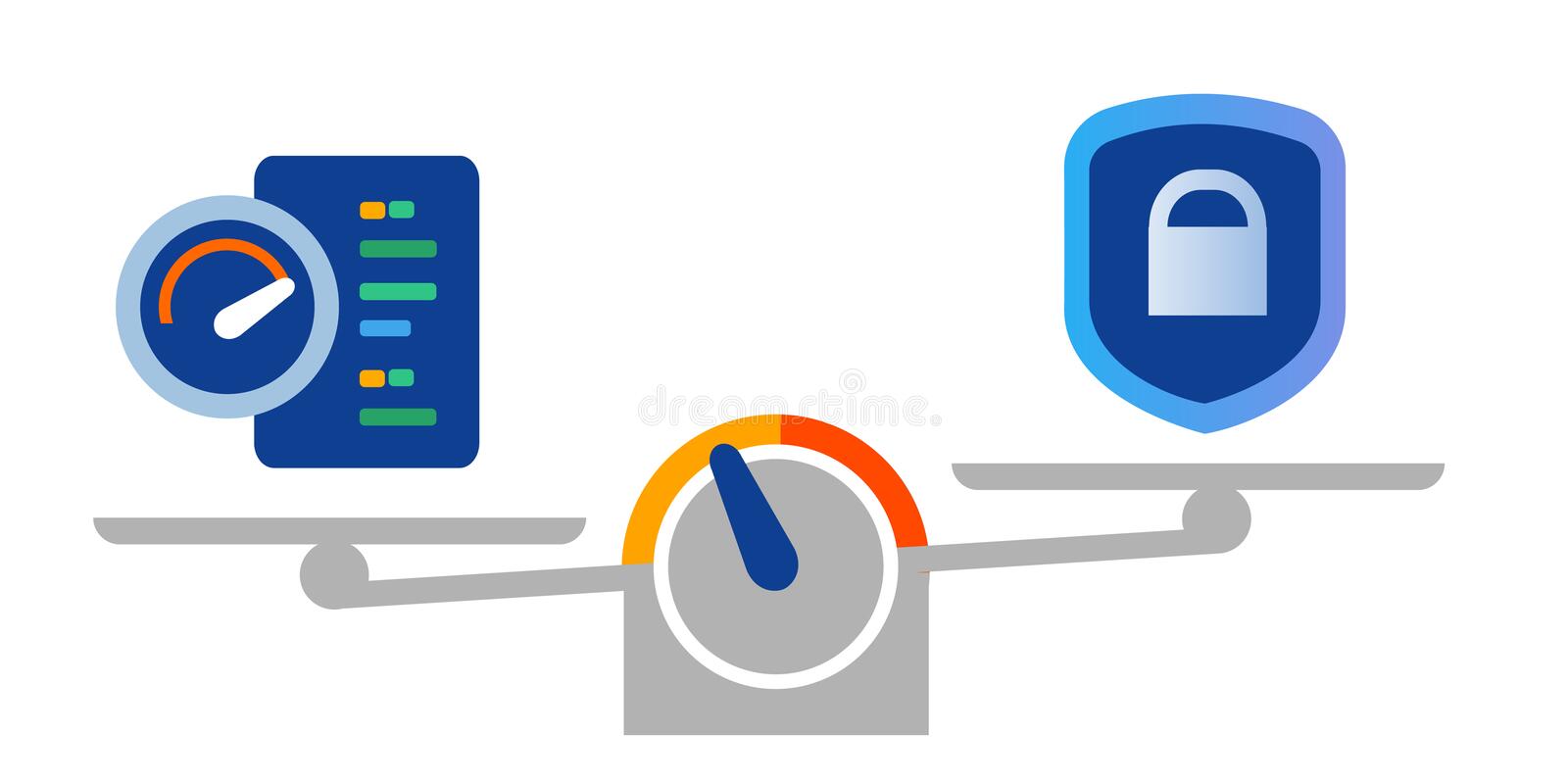 Local SEO
Google business profile:

Having a Google Business Profile that is updated and optimized is equally important. Patients are looking for local services, and for them to locate you, your website must appear in

Google's local pack.

Top showing four to five firms are arranged in a group above the organic search results. These are the only things that users view on mobile phones before further scrolling.

Since the majority of the data in these listings are derived from your

GBP

, you should make sure the following details are true and accessible:
The business categories.

Your time of working

Your primary phone number.

The business description.

Google reviews of your business.

Your address or service area.
Citation: Local citations are yet another important component of local SEO. These are web references to your healthcare firm that include the significant NAP details (your name, address

, and

phone

).

Local citations may come from social media profiles, newspaper websites, business directories, blog postings, and other places. All of these support your Seo strategy.

Online reviews:

Do you think Facebook and Yelp are the most reliable sources for user reviews? You must constantly monitor what people are saying about your medical practice on these sites as part of managing your reputation, and you must react appropriately.
Offsite Factors
Social media and Backlinks to your website activity are just two criteria of off-site factors that can impact your search engine rankings.
Even though it isn't a direct ranking criterion, social media should be one of your top goals for offsite SEO.
A patient's choice regarding a hospital or treatment facility might be greatly impacted by the posted content on social media and websites.
Reviews:

A lot of patients consider social media reviews before making an appointment.

The typical customer reads seven reviews before choosing whether to trust a company. While trying to respond to both favorable and negative feedback, make sure you adhere to

HIPAA regulations

. In any condition, Never ever reveal a patient's identity. 

Healthcare Social profile:

In order for users to locate you and engage with you in different ways, you should make sure that your social media profiles are current and appropriate to your company.

Backlinks:

Regarding backlinks, you should check to see if any spammy backlinks can be impairing your SEO efforts.

Check your current link profile and examine the links that are showing by using your desired

link-building tool

.

Do they all come from relevant, reliable sources? Or do a lot of them look like spam?

deny any irrelevant links to optimize your ranking and clean up your link profile.

Healthcare directories:

Help both current and potential patients to find your clinic and are also helpful for SEO.
Consistency among directories, as well as where and how frequently practitioners are listed? These are some ranking factors.
Press releases:

They allow your clinic to inform journalists and influential healthcare magazines about significant occasions, such as receiving an award or introducing a new medical product or service.
It can be a great way to increase health awareness. Which will ultimately bring more patients.
Healthcare Blog

: For your website to attract more web users, it needs content outside of its basic pages.
A medical blog can help your website rank higher in search results and benefit potential patients.
Check your site's Technical Health
A website's poor technical condition may result in a poor user experience. Your website's medical SEO needs to be checked and fixed if you want to attract more patients.
Healthcare schema markup: In order to allow greater medical information to appear when your website shows in search results, you have to add schema markup to your website's theme.
How to find the best healthcare SEO service agency?
The selection of a healthcare SEO agency and the outcome of SEO are linked. Because of this, it's crucial to research potential healthcare companies before selecting one.
Look for ones that offer services expressly aimed at promoting medical services in search engines and optimizing healthcare websites.
There are a few things to remember before choosing a healthcare agency or clinic:
Check for experience in medical and healthcare website optimization at the company. The greater the experience, the more likely it is that the company's specialists are familiar with the finer details of working in this specific field.

communication efficiency:

 A good specialist won't keep you waiting a week for a response.

A strong SEO plan

. Despite having experience boosting medical websites, you should be provided with a customized approach following the audit that fits your objectives, priorities, and financial concerns.

Warranty

. Guaranteeing the timeliness of average tasks is standard practice. However, the promise to appear at the top of search results in a month ought to raise a red flag.

Service fee

. The competition level is increasing day by day as the healthcare and medical specialty actively takes up space on the Internet. This indicates that you won't be able to afford the healthcare SEO company's services very cheaply. As a result, you shouldn't make your choice based only on the cheapest pricing.
What is medical SEO?
Medical SEO is the method of improving the accessibility and rating of your website on search engines like Google.
In order to make it easy for patients to find the best medical services for their treatments.
What Makes Medical Search Marketing Unique?
The majority of businesses can gain many advantages from SEO. However, every company has its own different strategy to increase search traffic, especially in the healthcare sector.
Many different health service providers, including doctors, medical recruitment, equipment, software, and pharmacies, might benefit from search engine traffic.
Therefore, a family doctor may not benefit from an SEO strategy that benefits a website that sells medical equipment. Healthcare services cover two types of audiences:  
business-to-consumer

(B2C)

business-to-business

(B2B)
How can I do SEO for hospitals?
Use Medical-Related Keywords Properly. You should target the appropriate keywords for your sector while optimizing your content.

Add Many Content Pages.

Optimize For Website Speed, Security & Mobile Use.

Optimize Visual Elements.

Consider Offsite Factors.

Focus on Local SEO.
Why is SEO important for the healthcare profession?
Building brand authority through SEO is so valuable for attaining success in healthcare businesses.
\Google prioritizes user experiences, so it takes note of when more users arrive at your website from related search results. 
Why choose SEO cares for your healthcare website SEO?? 
SEO Cares is an SEO services providing agency with a lot of highly reputed portfolios.
Our SEO expert team is always ready to take your business to new heights of success with their effective SEO strategies.
Our affordable packages and plans are fit for every small and vast business. You can reach us to boost your healthcare website rankings and get new patients.