In this article, we will explore what organic traffic is, how it works, and why it is essential for websites.
What is Organic Traffic and How It Works: Defining Organic Traffic
Organic traffic refers to the number of visitors that arrive on a website through unpaid, natural search engine results.
In simple words: When users find your website through the search results page of Google or other search engines and land on the website, it is referred to as organic traffic.
Organic traffic is called "organic" because it is a natural, unpaid way of generating traffic to a website.
It is the result of a search engine algorithm matching a user's query with relevant content on a website, without any payment or promotion involved.
Just like organic food is grown without synthetic pesticides or fertilizers, organic traffic is generated without paid advertising or other artificial methods. This is why it is called "organic" traffic.
Organic traffic is considered to be highly valuable as it is an indicator of a website's relevance and authority within a specific niche or industry.
Since users are finding the website naturally through their search queries, it suggests that the website's content and SEO strategies are effective at answering their queries and providing valuable information.
Organic traffic is free and sustainable, unlike paid traffic that requires continuous investment to maintain.
This makes organic traffic a crucial component of a website's long-term success and growth.
Websites that consistently generate high volumes of organic traffic can increase their online visibility, attract more potential customers, and ultimately achieve their online goals.
Organic Traffic vs Paid Traffic: What is the difference?
Organic traffic and paid traffic are two different types of website traffic, with key differences in their source and cost.
Organic traffic is the result of users finding a website through search engine results without any direct payment.
This means that the website appears in the search results based on its relevance to the search query and the quality of its content and SEO strategies.
Organic traffic can be a long-term and sustainable source of traffic, but it can take time and effort to build up.
On the other hand, paid traffic is the result of paid advertising campaigns, such as pay-per-click (PPC) ads, social media ads, or display ads.
These ads are typically shown to users based on their demographics, interests, and search history, and the website owner pays for each click or impression.
Paid traffic can be a quick way to generate traffic, but it requires a budget and can be more expensive than organic traffic.
Some key differences between organic traffic and paid traffic include: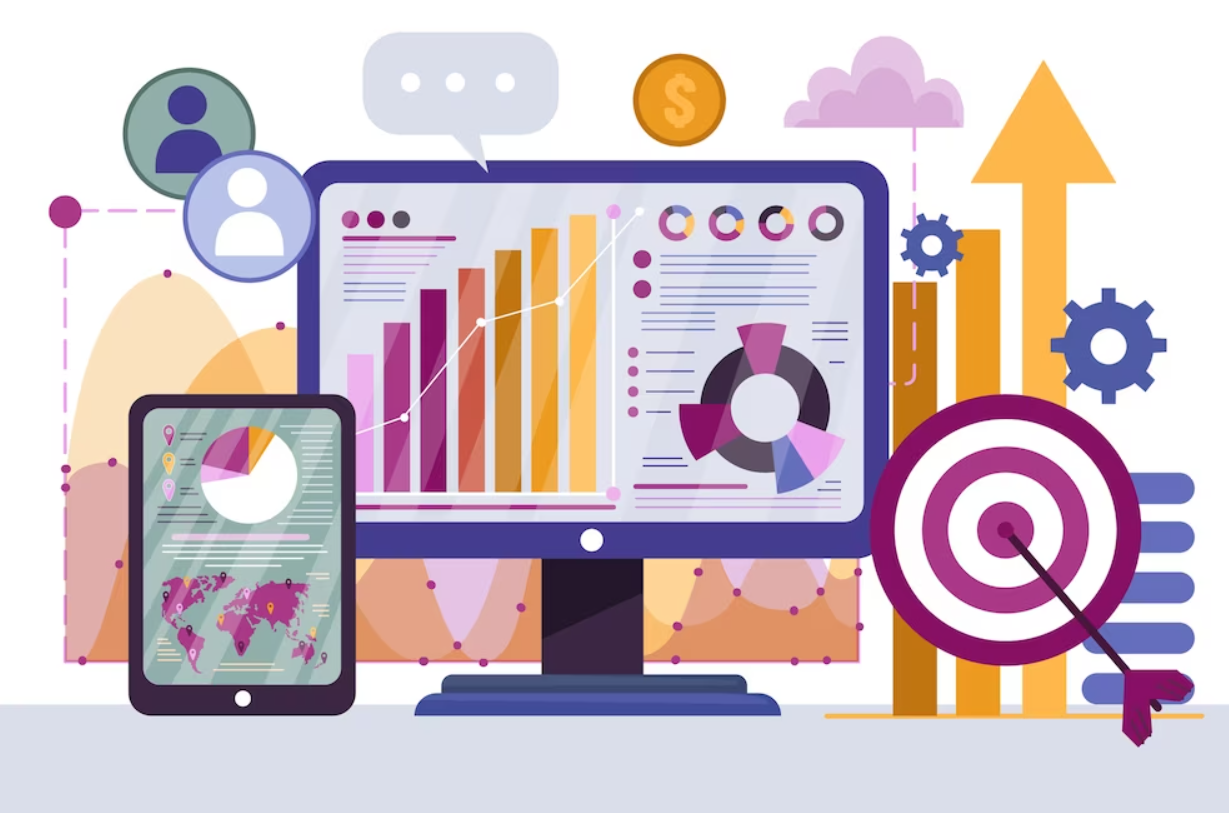 Read: SEO vs. Google Ads: Do Google Ads Help SEO?
Why is Organic Traffic important? & Benefits of Organic Traffic
Organic traffic is essential for websites for several reasons.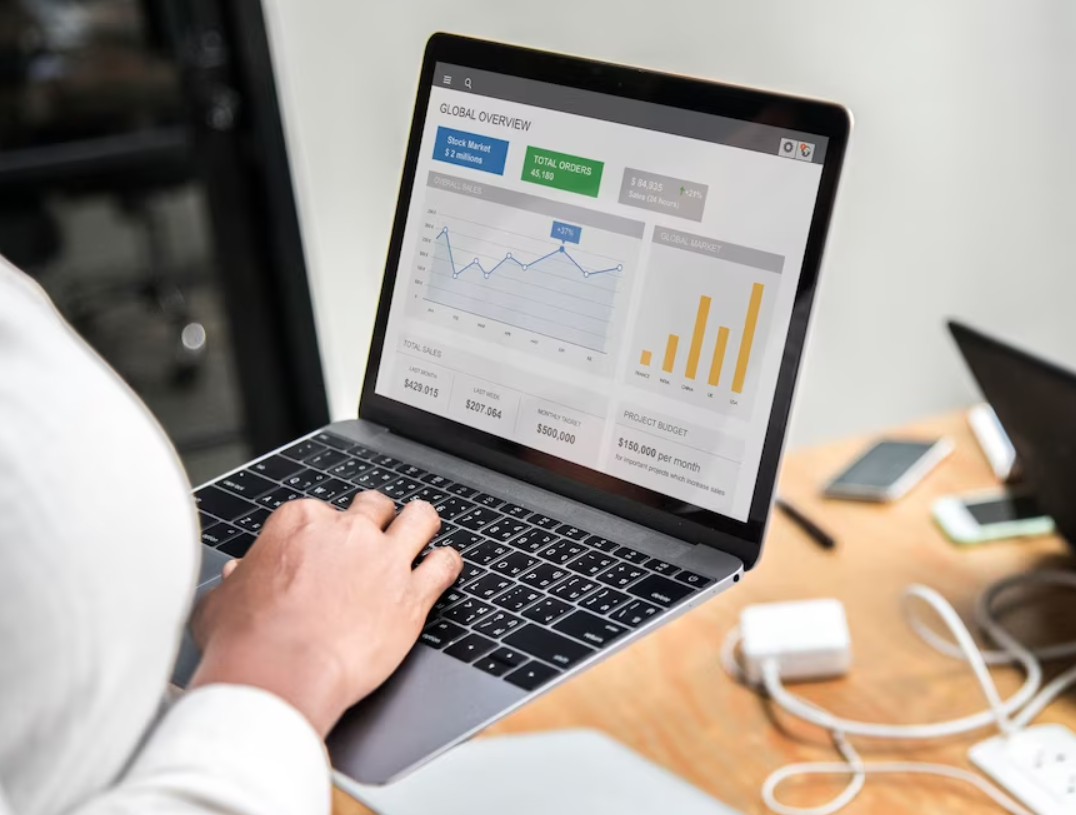 Measuring and Analyzing Organic Traffic
To measure and analyze organic traffic, website owners can use tools such as Google Analytics and other website analytics platforms.
These tools provide valuable insights into a website's traffic sources, user behavior, and conversion rates.
By analyzing this data, website owners can identify areas for improvement and make informed decisions about their SEO and content marketing strategies.
Website owners can track metrics such as organic traffic volume, bounce rate, average session duration, and conversion rates to monitor the effectiveness of their organic traffic generation efforts.
They can also analyze the keywords and phrases that users are using to find their website and use this information to optimize their content and SEO strategies.
How to Check Organic Traffic in Google Search Console
To check organic traffic in Google Search Console, follow these steps:
Log in to your Google Search Console account.
Select the website you want to analyze.
Click on the "Performance" tab on the left-hand side of the page.
Under the "Overview" section, you will see a graph that shows the website's total clicks, impressions, click-through rate (CTR), and average position over a selected time period.
To see the organic traffic specifically, click on the "Queries" tab. This will show you a list of all the keywords and phrases that users have used to find your website, along with the number of clicks, impressions, CTR, and average position for each query.
You can also use the "Pages" tab to see which pages on your website are generating the most organic traffic.

You can apply filters, compare date ranges, and export the data to a spreadsheet for further analysis.
Regularly checking organic traffic data in Google Search Console helps website owners track the success of their SEO and improve their website's organic traffic.

Check organic traffic in Google Analytics
Follow these steps below to check your website organic traffic:
Login to your Google Analytics account and choose the website you want to analyze.

Click on "Acquisition" in the left-hand menu.
Click on "Overview" under "All Traffic."
In the "Overview" tab, you will see a breakdown of all traffic sources to your website, including organic traffic.
To see the specific data for organic traffic, click on "Organic Search" under the "Channels" section.

Here, you will see a summary of organic traffic data, including sessions, new users, bounce rate, session duration, and goal completion.

You can also click on "Landing Pages" to see which pages on your website are generating the most organic traffic.
You can apply filters, date ranges, and compare data to analyze changes in organic traffic over time.
Additionally, you can create custom reports or use other features in Google Analytics to gain deeper insights into your website's organic traffic.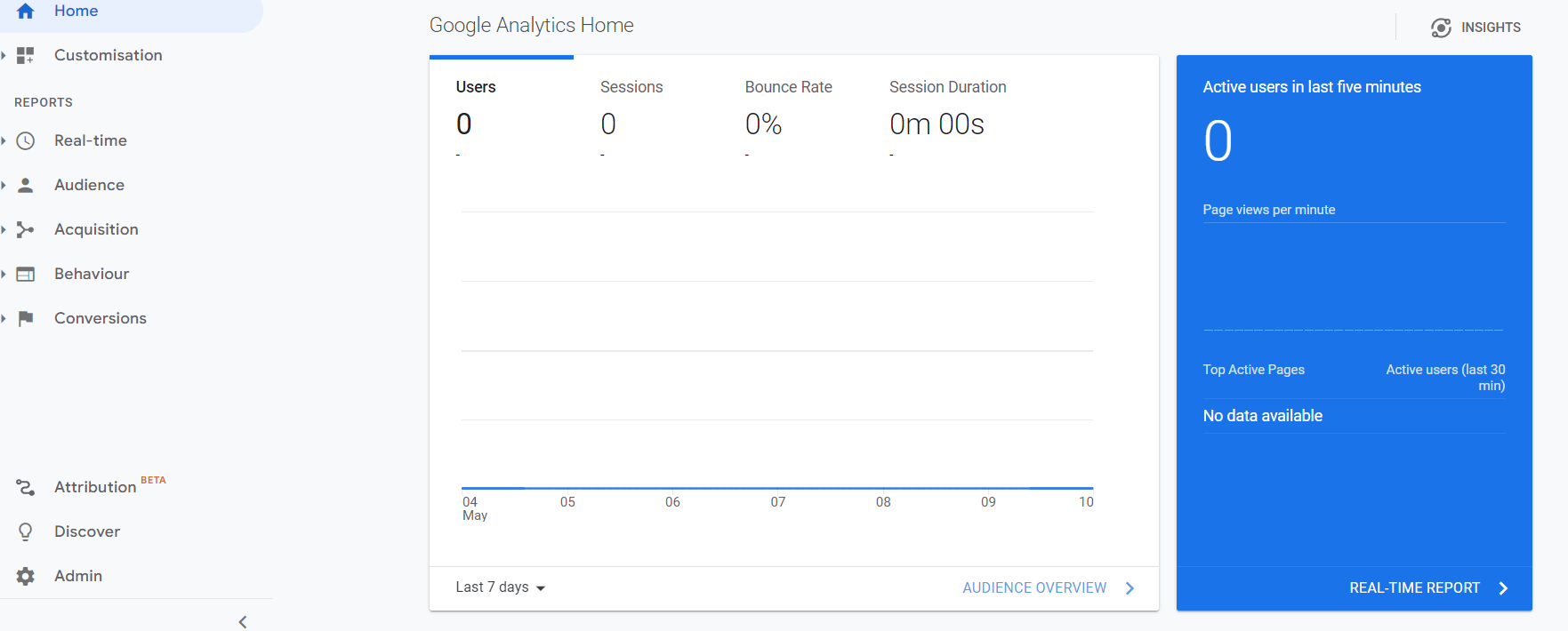 Understanding Search Engines and SEO
Search engines use complex algorithms to determine which websites to display in the SERPs.
One of the key factors that search engines consider is the relevance and quality of a website's content. This is where the role of search engine optimization (SEO) begins.
SEO refers to the process of enhancing a website's content and structure with the goal of boosting its position in the SERPs.
SEO includes a variety of techniques such as keyword research, on-page optimization, Creating SEO-friendly Content off-page optimization, link building, and technical SEO.
By implementing these techniques, website owners can improve their chances of appearing on the first page of the SERPs and attracting more organic traffic.
Strategies to increase Organic Traffic
There are several strategies that website owners can use to boost their website organic traffic. 
Common Mistakes to Avoid in Organic Traffic Generation
While generating organic traffic is essential for websites, there are several common mistakes that website owners should avoid. These include:
Summing it Up: Organic Traffic as a Key to Online Success
Organic traffic is a crucial metric for website owners, as it represents the number of people who have discovered their website without any paid advertising or promotion.
Generating organic traffic requires a combination of high-quality content, effective SEO, and ethical link building practices.
I hope you have learned something with this guide.
If you have any other questions or suggestions, feel free to email me.
Read:
What is Organic Search and How to Improve It?
Increase Website Traffic Through Social Media in 19 Ways