Good SEO can make more people see your website, bring in visitors without paid ads, and make you earn more money.
But, it's very important to pick the right SEO company to help you with SEO.
Questions to Ask your SEO Agency or SEO Expert
To make sure you choose the best partner for your business, here are some important questions to ask when you're checking out an SEO company or SEO Expert:
What Is Your SEO Strategy?
When you want to know about a company's SEO plan, ask them about it.
A good company will have a clear plan for SEO.
This plan should include finding important words, making sure the website is set up correctly, getting links from other websites, and creating good content.
Make sure their plan matches what you want for your business.
What Is Your Experience in My Industry?
Having prior experience within your specific industry can provide a significant advantage.
It's a good idea to inquire with the agency about their past collaborations with businesses in your niche.
Being familiar with your industry can enable them to comprehend your target audience more effectively and create customized SEO strategies tailored to your needs.
This level of expertise can greatly benefit your business.
What are your areas of expertise?
It's important to know what an SEO agency is good at.
Some are better with local SEO, some with e-commerce SEO, and others with international SEO.
Pick an agency that knows about the things your business needs.
This way, they can make a plan that's just right for you and increases your chances of success.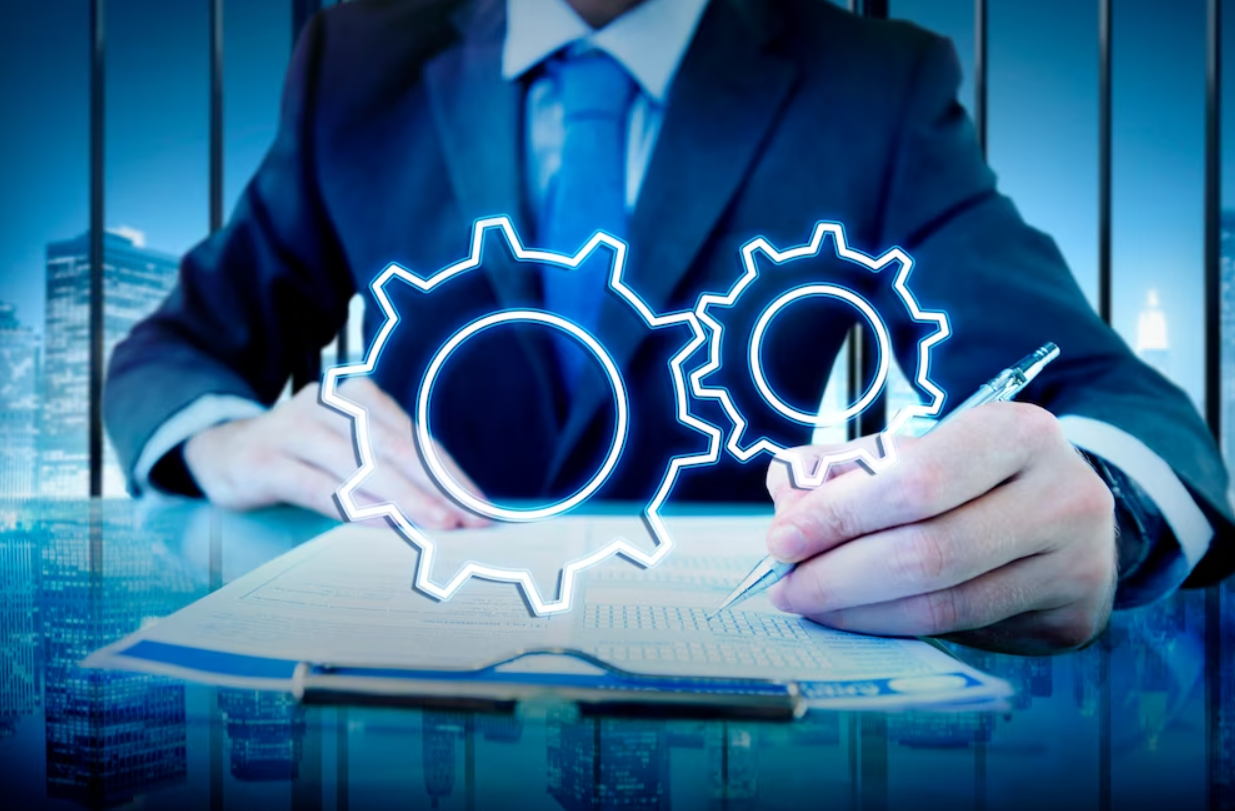 Can You Provide Case Studies or References?
A trustworthy SEO agency should be able to provide case studies or references from previous clients.
These case studies demonstrate their ability to deliver results and showcase their experience in various industries.
Speaking with past clients can offer valuable insights into their work ethic and the impact of their services.
How will you improve my rankings?
This is a critical question to ask SEO agency, as you want to be sure that the agency has a clear plan for improving your website's ranking in search results.
Ask them to explain their specific SEO strategies and how they will track their progress.
Can I see the results from some of your other clients? 
Asking to see what they did for other clients is a good way to check if the SEO agency is good at their job.
You can look at examples or what other clients say about them to feel more sure about the SEO company's skills and success.
Also ask for case studies or testimonials from previous clients.
How Do You Stay Updated with SEO Trends?
The way websites appear on Google and other search engines is always changing.
For example, Google keeps changing its algorithms to determine which websites to show first when you search for something.
Ask the agency how they stay up-to-date with the latest SEO trends and algorithm changes.
A reliable agency will invest in ongoing training and adapt to industry shifts.
What Tools and Software Do You Use?
SEO agencies often rely on various SEO tools and software to analyze data, track rankings, and manage campaigns.
Inquire about the tools and technology the agency uses to ensure they have access to the necessary resources for effective SEO.
What Are Your Reporting and Communication Processes?
Effective communication and transparent reporting are vital for a successful SEO partnership.
Understand how the agency plans to keep you informed about campaign progress and how often they will provide updates.
Clear communication can help you track results and make smart choices.
How Do You Handle Content Creation and Optimization?
High-quality content is a cornerstone of SEO success. Ask the agency about their content creation and optimization strategies.
Ensure they prioritize creating valuable, relevant, and engaging content that resonates with your target audience.
How do you deal with website mobile optimization?
Ideally, when you are talking about the overall strategy, mobile should be included in the discussion.
Google said last year that they were transitioning to prioritize mobile-first indexing, which makes optimizing for mobile more crucial than ever.
Seek out companies that have a procedure for performing a mobile site audit and make sure your SEO agency can effectively explain why mobile is a vital aspect of SEO.
Can You Explain Your Link Building Approach?
Link building remains a critical aspect of SEO.
Inquire about the agency's link building strategies, including how they acquire backlinks and the quality of websites they target.
Ethical and white-hat link building practices are essential to avoid potential penalties from search engines.
What Is Your Pricing Structure?
Discuss the SEO agency's pricing structure and payment terms upfront.
Understand what services are included in their fees and whether there are any additional costs.
Be wary of agencies that promise quick results at unrealistically low prices, as quality SEO work requires an investment.
How Do You Measure SEO Success?
Finally, ask the agency how they measure the success of their SEO campaigns.
To see if SEO is working, ask how they check it.
They should give you some numbers (KPIs) and explain how they watch if it's helping your business.
Knowing this helps you see if their SEO efforts are doing what you want them to do.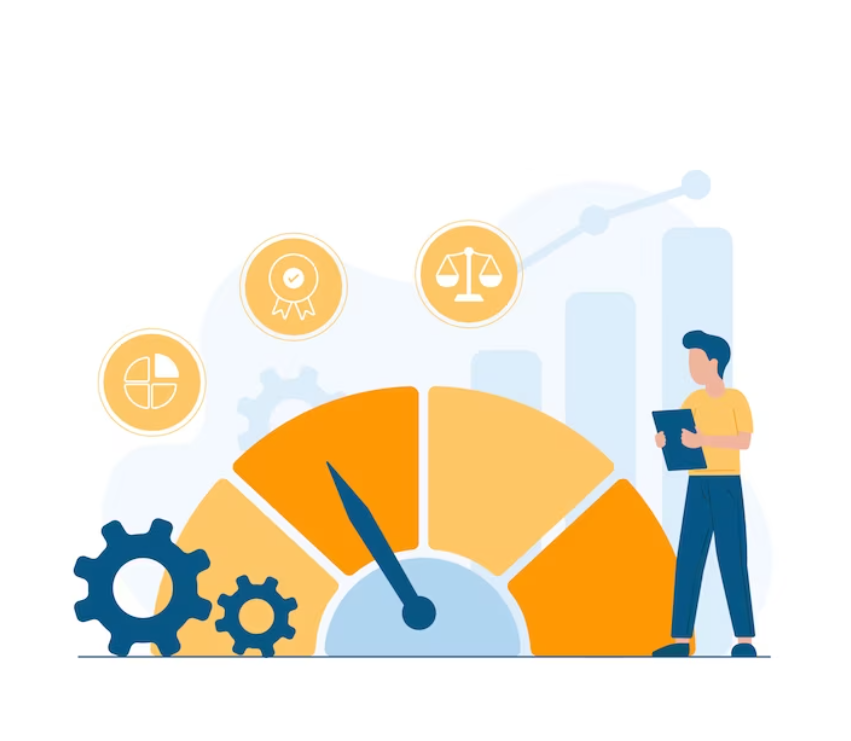 What are your guarantees about work? 
No SEO agency can guarantee that they will improve your rankings, but they should offer some reassurance.
Ask about their refund policy and what they do if they don't meet your expectations.
Knowing these guarantees helps you have a plan if things don't go as planned, making you feel more confident about working together.
What happens if I choose to terminate our contract? 
Before you sign, make sure you know the rules of your SEO contract.
Ask what happens if you need to end the contact early and what the cancellation rules are.
This way, you will be ready for anything and can make smart choices about working with the SEO company.
Always check these things before you sign up.
Things to keep in mind:
Make sure the agency is reputable and has a good track record.

Get everything in writing, including the agency's fees, services, and guarantees.

Be prepared to be patient. SEO is a long-term process, and you won't see results overnight.

By doing your research and asking the right questions, you can find an SEO agency that can help you improve your website's ranking and drive more traffic to your business.
Conclusion
Selecting the right SEO agency is a critical decision that deeply affects your online success.
By asking questions and looking into things, find an agency that matches what you want, has done a good job before, and can handle the changes in SEO.
Keep in mind that an open and collaborative partnership with your selected agency often yields the best results for your business.
FAQs about Questions to Ask your SEO Agency
What questions should I ask a SEO company?
Here are some important questions to ask a SEO company before hiring them:
How long have you been in business?

What are your areas of expertise?

What is your philosophy of approaching SEO?

How do you measure success?

How will I be involved in the process?

What tools do you use?

Can you share some of your case studies?

What is your pricing model?

What is your process for onboarding new clients?

How will you keep me updated on my campaign's progress?

What should I do if I'm not satisfied with your services?
What to look for when hiring an SEO agency?
Here are some things to look for when hiring an SEO agency:
Experience:

The SEO company should have a history of proven success.

Expertise:

The agency should have a deep understanding of SEO and be able to develop a customized strategy for your business.

Transparency:

The agency should be transparent about their methods and pricing.

Communication:

The agency should be easy to communicate with and keep you updated on your campaign's progress.

Customer service:

The agency should be responsive to your needs and concerns.
What can I expect from a SEO agency?
A good SEO agency will:
Conduct an SEO audit of your website to identify any issues that could be affecting your search engine rankings.

Create a customized SEO strategy especially for your business.

Implement the strategy and track your progress over time.

Report on your results and make adjustments to the strategy as needed.

Help you understand SEO and how it can benefit your business.
How do I know if my SEO company is good?
Here are some signs that your SEO company is good:
They have a proven track record of success.

They are transparent about their methods and pricing.

They are easy to communicate with and keep you updated on your campaign's progress.

They are responsive to your needs and concerns.

They are willing to work with you to understand your business and goals.
If you are not sure if your SEO company is good, you can ask them for references from previous clients. You can also check their online reviews.
Related Content: