Google Indexing is a very crucial and effective process.
There are many ways through which you can index your website in the Google search engine accurately and quickly.
In the following article, we will discuss different ways to index your website quickly and in the right way.
Moreover, you will learn how to index your website in the Google search engine properly and how you can check Google's indexing of your website.
Before that, we will have a look back at actually what is indexation and how it plays an important role in digital marketing and search engine optimization.
What is Google indexation?
It is necessary to know exactly what is indexation before we discuss how you can increase your website indexing.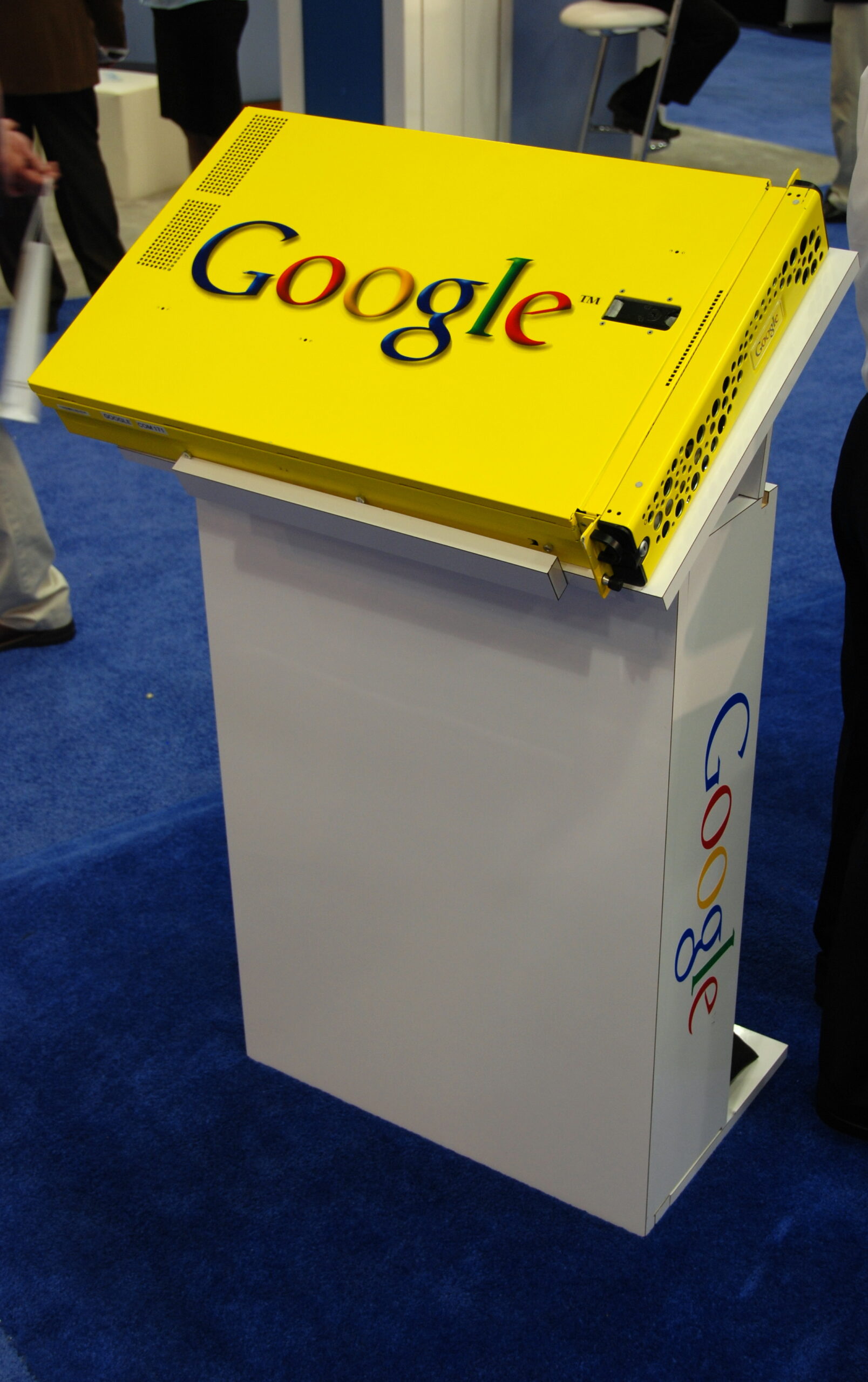 What is a web index?
Basically, an Index is an information list.
A long time before the invention of the internet indexes was found in different ways such as the alphabetical indexes on the last page of Books.
A database of information on the internet is a web index.
By using these information databases search engines store millions and billions of pages.
It means that whenever you search for any query on a search engine, you are searching that particular index of stored information and pages.
The bots and spiders of search engines crawl every new webpage and store them in search engine index according to their relevancy, authority, and topics.
How does Google index work?
There is a separate index for each search engine.
But the most used and popular search engine is Google and most digital marketers make digital marketing and SEO strategies for Google search engines.
That's the reason here we will focus on the Google search engine.
According to the Google search engine in 2016, it has more than 130 trillion web pages.
But now we cannot say exactly how many pages the Google search engine index contains.
But it has been said that search engine algorithms work and sort billions of pages in it's index and display the most relevant results.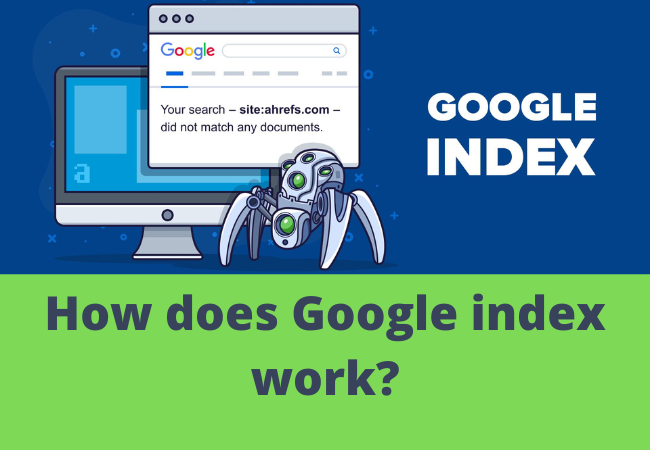 How does Google index the Internet? 
It requires powerful tools to create a library containing a billion web pages. These tools are known as spiders.
These spiders are automated bots or automated browsers which crawl stores from site to site and follow links to find content.
All of the information collected by the spiders is stored in Google's search engine index.
When anyone performs a search Google search engine algorithm sorts information from the large database and finds the most relevant pages.
Google search engine makes it possible to provide results from up-to-date information and data through it pulled results from the stored data.
So, when you will add new data or information there are chances that Google search engine will index your website as soon as possible.
Why Does it matter if a Site is not Indexed Quickly on Google?
As we know that Google spiders or crawlers are always looking for new information but why do still you need to do some work to help them to index your website quickly? The answer is that there are very few chances but may they don't find your website.
If you just have started a new website or your website is not often crawled by the search engine then it might take time of weeks or months to index your website content.
It will cause a big delay in the visibility of your website on search engines which is one of the crucial factors from the digital marketing point of view.
There are many different traffic sources in the online market but when you will get most of your website traffic from organic search then it will definitely play an important role in your online business success.
Organic search has enough potential to make an impact on your web traffic and audience.
But it is very important for your website to be indexed before you start getting traffic on your website.
To get a good amount of traffic, increase your search engine rankings and achieve your goals first of all indexation is important.
Google will definitely crawl and index your website until and unless you have restricted search engines to crawl your website.
It is necessary to index your web pages quickly because as soon your pages will be indexed sooner they will start ranking and establishing specific spots in search engine rankings.
It has been noted that only 5 to 7 percent of newly published web pages rank in the top positions of search results in a year.  
It is very clear that getting higher rankings in search engines takes a good amount of time.
Because Google likes established data and content.
In real life, the average time of ranking on the first page is almost two years while ranking on the first position is almost 3 years.
We can't say that new pages do not rank well in search engines but it is rare to get top rankings in a quick time.
It has also been observed that almost less than two percent of web pages were less than one year old which ranks on first positions of search engines.
As soon your pages will index sooner they will rank on the top spots on the Google search engine.
It is one of the most important concerns, especially for new websites.
If a website is not indexed in the Google search engine its crawlers can't find new pages by following internal links.
So, your website will be ignored by the search engine if other sites are adding new pages continuously.
This rule is the same if you move to a new domain or even migrate your content Google will consider it a new website.
Google cannot recognize any website easily when it switches to a new location.
There are a lot of other ways as well through which you can index your website content quickly in search engines.
How to Get Google to index your site using SEO Tools?
Maybe it seems too complicated to index your website in a search engine.
Actually, it can be true in some cases but there are a lot of tools available which make this process very simple and most of them are user-friendly.
There are a lot of tools available with some quality and advanced features and functions but the most popular and most used tools are Yoast SEO and Google Search console. 
Google Search Console is a free tool provided by the Google search engine which helps you to monitor your website traffic, search results, and indexing.
By using the Google search console you can make your website content accessible to Google, you can monitor or resolve any issue and submit new content.
Yoast SEO is an SEO plugin for WordPress which is specially developed to optimize your WordPress website for search engines.
Yoast SEO is a better option to improve your website SEO than other SEO plugins.
It is considered one of the basic and important tools for a WordPress website.
If you already know about these tools then that's great. Now we will give you some important tips through which you can improve the indexation of your website.
Google Search Console
You can use Google Search Console free of cost and it is one of the most useful SEO tools available out there.
This tool will help you to monitor your website's visibility in the Google search engine and any kind of issue in your website.
You can also monitor your website indexing, crawling, security, and index errors.
If you still don't have a Google search console account then go to Google search console and make your account now.
But if you have an account on Google Analytics then you can also use the same email for signup.
Because it will make it easy for you to keep all of your information in a single place.
After creating your account you have to add a property by clicking on the "Add a Property" button that appears at the top right corner.

Then enter your domain name and click "Add"

Now you will be redirected to a page where it will show some instructions to verify your property ownership.

If you want to verify by uploading an HTML file then there will be an HTML file that you have to download.

After downloading the verification file you have to upload it to your root directory by using FTP.

After uploading this file you have to verify it by opening the URL in your browser.

Your file upload will be completed if you will see the file name in the browser window.

Then click on the verify button from your Google search console.

You can access your search console data easily after completing this process. 

You should make sure to leave your verification file even after the initial verification of your website is completed because through this file Google will verify that you are the correct owner of the domain.
There are few other options also available except HTML file through which you can easily verify your site ownership.
It will be easier for you if you already have a Google Analytics account.
You have to log in with the same details which you are using for Google Analytics then select Google Analytics and click on "Verify".
After creating an account you can learn about some basic features.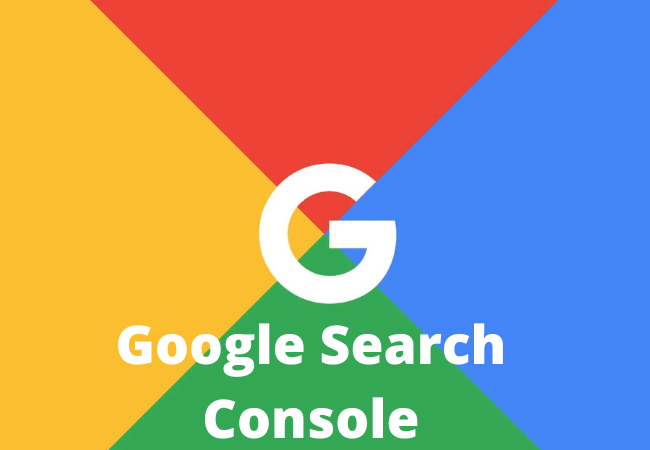 Set your preferred domain
Setting your preferred domain is one of the easiest ways to fix your indexation.
Due to this, your website visitors can visit your website even without WWW. Maybe it does not matter but Google considers WWW and non-WWW versions of a site as different websites.
This means that Google search engines will index your website content under two different URLs. Due to this your website has to face some kind of minor issues.
When you will set your preferred domain it will inform Google which version you are preferring and it will also make sure that all of your website pages are indexed correctly at the correct place.
This process is not too complex or difficult. Initially, you have to add all versions of your website domain through that process. 
You should add both WWW and non-WWW versions of your website, and it will be better if you will also add both HTTP and HTTPS versions as well.
Once you have added all versions of your domain then click on the gear icon and then select the settings of your website.
There will be an option at the top of the page to which version of your website you want Google to identify.
In this, if you prefer the non-WWW version and when any website links to the WWW version of your website Google will know and lead to the preferred version of your website.
Website owners have discussed many times which version of a website is better but there is not any clue which version is better from the SEO point of view. 
In the end, it is important to select one of them because it even does not matter so much.
You can start using all the features of the Google search console after setting your preferred domain. But the options listed under "Crawl" and "Index" in the left menu are very useful.
Index Status
The report of index status will show how many URLs of your website have been indexed by Google in the previous year.
From this report, you can analyze whether the Google search engine is indexing your web pages or not.
There is an advanced option that will show how many pages of your website are blocked by the robots.txt file of your website.
If you want Google to not index certain pages of your website this tab will help you to know whether you have set them up correctly or not.
This tab will also help you to know if you don't want to block some pages of your website.
Remove URLs
By using the removal feature of the Google search console you can remove a URL of your website from the Google search results.
Though these pages will not be removed permanently they will be helpful for under-construction pages of your website.
Why is my site not indexing on Google?
The report of crawl errors will give you an overview of your site issues in the last 3 months.
It will make it quite easy for you to find and fix due to which your web pages are not indexing yet.
The crawl stats report will show activities of the Google search engine on your website during the time period of the last 90 days.
It includes KB downloaded per day, pages crawled per day and time spent by the visitors on your website.
In these three stats graphs of per day pages at the top is most important because it will show you how often Google crawls your website content.
The more Google crawls your website the better for your site. 
You cannot control the crawl rate of your website but you can estimate whether Google is crawling your website consistently or not.
So, when you will observe a drop in your crawl rate it identifies that there is any problem like unsupported content or broken links.
By having an eye on crawl rate you will be able to identify issues before it becomes so critical.
Yoast SEO is one of the most important plugins if you are using WordPress.
This plugin helps WordPress users to optimize their site for search engines and even you don't need any coding or technical knowledge to use this plugin.
It also offers advanced features with it's premium version but its a free version that also has enough features for all WordPress users.
In the following article, we will only discuss the free version features of Yoast SEO.
If still you have not installed the Yoast SEO plugin then simply log in to the dashboard of your WordPress and then select "Plugins".
Click on the "Add New" Button and type Yoast SEO in the search bar.
Then install and download the Yoast SEO plugin by clicking on the "Install Now" button. Then you have to follow some prompts to activate Yoast SEO plugins.
It will simplify all the steps necessary to optimize your website.
Like for each of your website pages or posts, it will analyze on-page SEO automatically which will help you to identify issues related to the title tag, readability, and meta description.
There are many important features that are important to explore but from the indexation point of the XML, Sitemap module is very crucial.
From the menu bar of your WordPress dashboard click on the Yoast icon and then select XML Sitemaps.
Then you have to enable the functionality of your XML sitemap.
For most of the users, the default options are fine but if you have some special preferences then you can also set them accordingly.
Now click on the "Save Changes" button.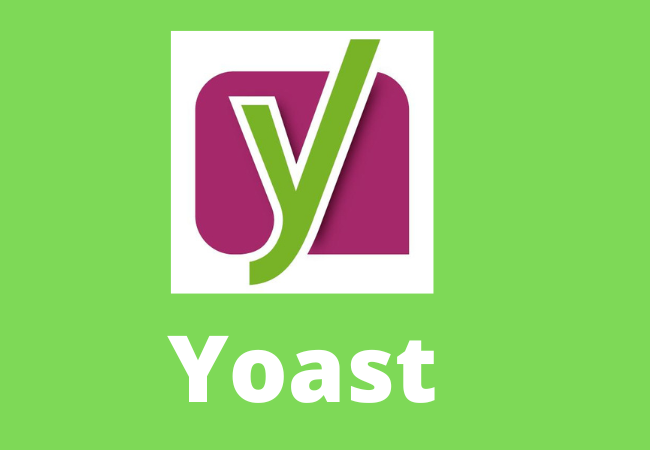 How to Index Your Site In Google?
First, you have to create a sitemap of your website to index it in the Google search engine.
As the name shows Sitemap is basically a map of your website.
It is an XML format document that guides crawlers of Google where they can go and where not.
To learn and get complete information about your website like where is new content, which pages are most important, and how big is your site the crawlers look at the sitemap of your website.
For the proper indexation of your website, an XML sitemap is one of the important factors.
As the spiders are smart. Do they really need your website map?
How long does it take for Google to index a site?
It will take almost 24 hours long to index new content of your website without a sitemap.
This time is too long. The new pages or blog posts of your website can be indexed within an hour.
The sitemap of your website guides Google search engine after how many times look for new pages or changes on your website.
If your site is not crawled after every few hours then it might be ok.
But if you are adding new product pages daily, blog posts each week, news articles that are time-sensitive, you will definitely want Google to know about your new content and frequently index your website's new content.
It is not so difficult to create a sitemap for your website as it seems
. You can move to the next step if you are using Yoast SEO plugin.
If not then there are some other tools are also available which can crawl your website and offer the same results.
You can add relevant links to each post of your website if you have a premium version of Yoast SEO which makes internal linking very simple.
This feature of Yoast SEO will automatically highlight some words of your post for internal linking then it will give you link suggestions on the basis of articles similar to the prominent words.
This feature is not fully automated.
Because it does not add internal links itself rather it gives you a list of possible options for internal linking.
From this list, you can choose the option which you like the most.
It saves a lot of your time to sort all of your old posts each time you publish a new blog post and want to add internal links to your new post.
As compared to an automated plugin it requires a little bit of effort.
But in the end, you can internally link your content in a more natural way.
Get SEO Services from SEO Cares:
The ultimate motive of your online business website is to boost your leads and sales to generate revenue than how well your keywords are ranking for particular keywords.
Even though there are some websites more visible on the Google search engine but not accomplished because of their weak SEO strategy.
In the same, if your website is also not generating revenue then you can get help from SEO Cares.
Our SEO specialist and expert team have enough skills to generate revenue for their clients and we have also done in the past.
First, we will learn about your business desires and goals to make an action plan for your online business.