If you are planning an SEO strategy to try and target as many potential customers as possible, the words 'low-volume' may sound like they have no place in it.
You may think that the higher the volume the better. More hits, more visits, more conversions, right?
While this may be the case in certain instances, low-volume keywords can be way more relevant, focused and successful. Sounds unbelievable?
Read on to discover why it is true.
What are low-volume keywords?
Low-volume keywords, generally speaking, are those that have a very small number of queries per month.
Less than 250 searches will be made for these words each month. High-volume keywords, or those with a large number of queries that number in the hundreds of thousands or millions, tend to understandably be more popular.
That also means a great deal of competition.
There are hundreds of thousands of people searching 'computer repairs', for example, each month.
This sounds great until you realize that your site is lost among the 5+million results that come up for that search on Google today.
Low-volume keywords may have less queries but they also have less results. Here are some of the reasons why that is a bonus, and could help your business today.
They are far less competitive
As mentioned above, more general high-volume words can have an insane amount of competition.
Low-volume keywords, however, have far less competition as other companies make the mistake of only trying to appeal to the masses instead of their niche.
Less competition = a higher position in the results and a greater chance of getting a conversion.
Quality not quantity
Again it matters less if you are appearing to millions of search engine users if they aren't interested in your product.
Low-volume keywords can be the most specific, and ensure that even though you only appear to 100 people a month, they are the hundred people most likely to buy your product.
Relevancy is the key to conversions
A highly relevant keyword is the goal when it comes to actually making sales, and low-volume keywords can be the way to do this. As long as they are highly relevant.
There isn't much point in adopting a low-volume keyword like 'hot pink headbands' when you only sell light pink ones. If people are searching that exactly, they are looking for a particular product and expect you to supply it.
Low-volume keywords can produce the most relevant results for the search engine user, which in turn means that you are being paired with the ideal customers for you.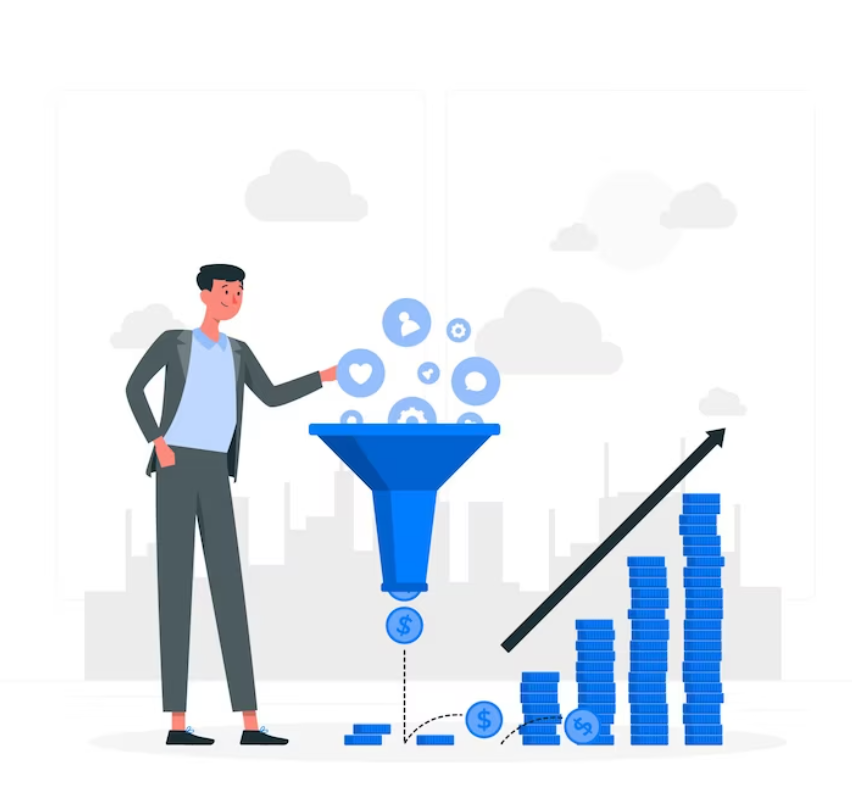 You don't have to choose only one type
Using low-volume keywords doesn't exclude the use of high-volume short-tail competitive words.
The best Online Marketing Gurus will encourage you to do both at the same time.
The right keyword research will involve dozens of keywords, and remember, your long-tail low-volume keywords will still be made up of high-volume keywords that still count towards those searches.
As a business you should be focused on maximizing your SEO in all ways, both with general keywords and those that are far more specific.
You will then dramatically improve your chances of a sale from every avenue.
Read: Find Low-Competition Keywords With High Traffic (Google, YouTube, Fiverr)