Tired of figuring out how to get SEO clients, right?
It is better to focus on one specific resource like LinkedIn to find SEO clients rather than using multiple resources. 
By focusing on specific resources like LinkedIn, you can find more targeted, high-ticket, and loyal clients. 
In this article, we will look at methods that you can use to find SEO clients using only LinkedIn.
How to Get Highest Paying SEO Clients on LinkedIn?
Let's discuss in detail below the ways in which you can earn SEO clients from LinkedIn.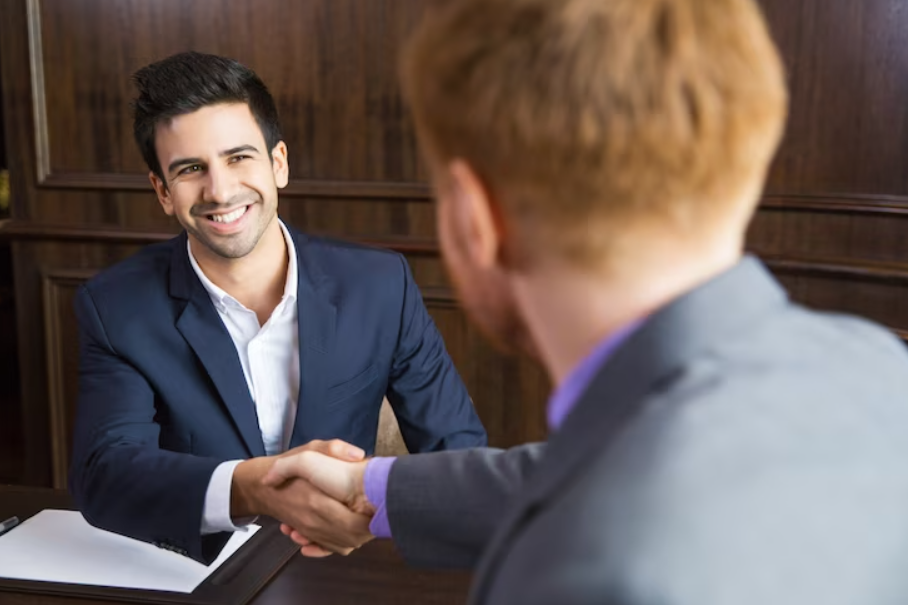 Optimize Your LinkedIn Profile
Remember, your LinkedIn profile is a reflection of yourself. 
The first step to attracting SEO clients on LinkedIn is to optimize your profile. 
Your LinkedIn profile is your online resume and a primary source for building credibility with potential clients. 
Make sure your profile is up to date and reflects your complete expertise in SEO. 
Use relevant keywords in your profile, including in your headline, summary, and experience sections, to make it easy for potential clients to find you when searching for SEO services.
Follow the tips below to optimize your LinkedIn profile.
Choose a professional profile photo that reflects your brand and industry.

Your headline should convey what you do and how you can help potential clients.

In your summary section, show off your abilities, past work, and achievements.

Include relevant keywords in your profile that are getting searched by your prospects

Customize your URL to include your name or business name.

List your relevant work experience and highlight your accomplishments. Utilize bullet points to improve the readability of your content.

Include your education accurately and the certifications you have earned.

Add videos, images, or presentations to your profile to showcase your work and expertise.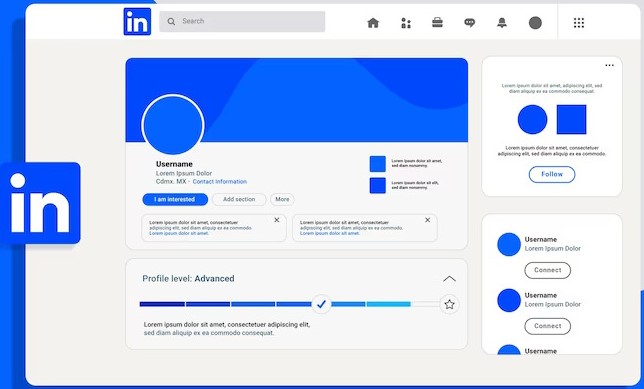 Create Valuable Content
We all know Content is king.
Creating impressive content is a powerful way to attract SEO clients on LinkedIn. 
How? Let's see
It is human nature that when someone helps us, we tend to become loyal to them.
Similarly, if you publish content that addresses the problems of your target audience, they will become addicted to your content and become more loyal to you over time.
If you regularly provide high-quality content that is valuable to them, they will keep coming back to you and become more loyal over time.
You have to share blog posts, articles, and infographics about SEO that provide value to your target audience. 
Share your expertise and insights to establish yourself as an authority in the field and attract potential SEO clients on LinkedIn. 
You can use LinkedIn's amazing publishing platform to create and share long-form content that provides in-depth analysis and actionable advice.
Understand your audience and create content that addresses their pain points and provides solutions to their problems.

Include images, videos, and infographics in your content to make it more engaging and easier to consume.

Use relevant keywords in your content to optimize it for search engines and make it more discoverable.

Write long-form articles that provide in-depth analysis and insights into your industry.

Storytelling can also add a personal touch to your writing, making it more engaging and memorable for your audience.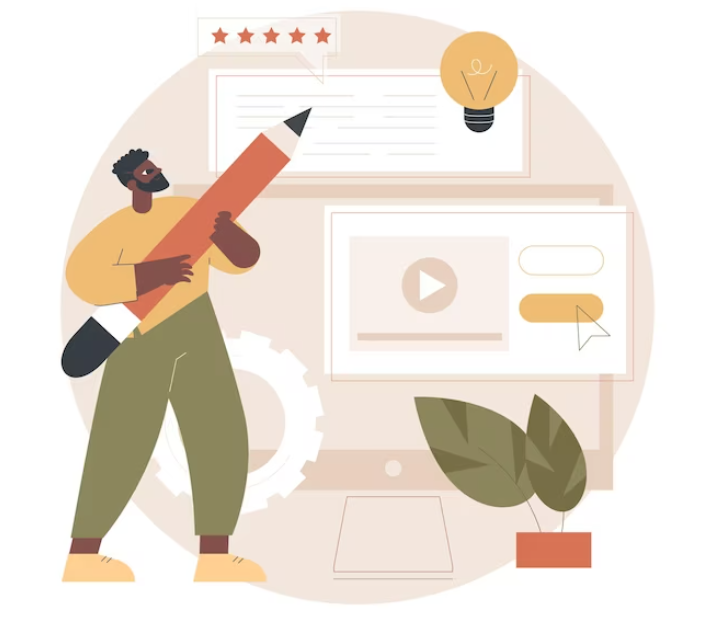 Engage with Your Network
Engaging with your LinkedIn network is an essential part of building relationships and attracting SEO clients on LinkedIn.
Engaging with your LinkedIn network helps you stay top of mind with them and build a positive reputation. 
By consistently interacting with your network, you can establish yourself as a credible influencer.
Over time, this can lead to more opportunities and greater visibility within your industry.
Ultimately, by nurturing your network and building strong relationships, you may even be able to attract potential SEO clients who are impressed by your reputation and expertise.
Have a look at the basic tips below that can help you engage with your network on LinkedIn to get seo clients.
Ask your audience questions to get their thoughts and feedback on a topic.

Respond to comments on your posts and start a conversation with your audience.

Like and comment on other people's posts to show your support and engage with their content.

Share valuable content from other people in your network that your audience would find useful.

Send personalized messages to people in your network to start a conversation and build a relationship.

Use LinkedIn Stories to share behind-the-scenes content and give your audience a glimpse into your work and life
Use LinkedIn Groups
LinkedIn groups are one of the best sources to connect with potential high-paying SEO clients on LinkedIn. 
When a large number of people gather in one place, the chances of finding your clients increase.
When many people are discussing their SEO-related problems in a group, it is your opportunity to engage with them and offer your SEO services, potentially converting them into your clients.
Utilize the following tips to easily find SEO clients using LinkedIn groups.
Join groups that are related to SEO and digital marketing.

Engage with other members of the group by commenting on their posts and starting your own discussions. 

Share your knowledge and expertise on SEO and digital marketing in the group. Provide valuable insights and solutions to common problems like how can you rank on top of SERP or how can you do your own SEO.

If you can't find a group that meets your needs, create your own group related to SEO or digital marketing.

Share free resources such as eBooks, white papers, or webinars to help potential clients understand SEO and digital marketing better.

Share your portfolio and case studies in groups.

Send connection requests to members who engage with your posts and comments.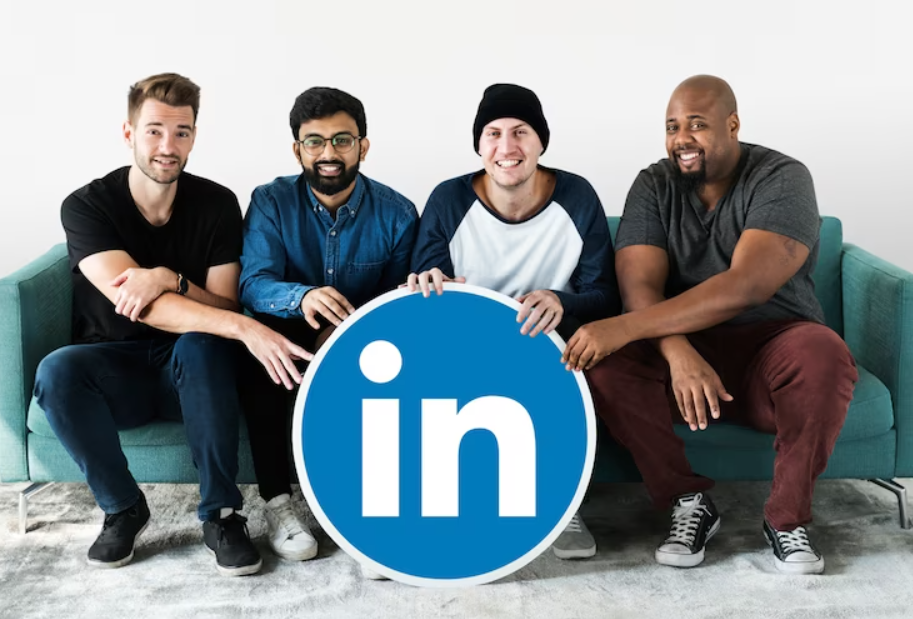 Offer Free Resources (In detail)
Create valuable resources such as eBooks, whitepapers, and webinars that offer meaningful insights and useful information. 
Share them on your profile and in relevant groups.
When someone benefits from a resource you provide, they are more likely to become loyal to you. 
When they need SEO services, they will turn to you first. 
By providing free resources, you can attract loyal clients who will continue to work with you and refer others to your services.
Utilize LinkedIn Ads
LinkedIn Ads is an amazing plus easy-to-use tool for targeting specific SEO clients based on their industry and location on the platform
You can create targeted ads based on job titles, industries, and other criteria to reach your ideal SEO clients. 
The biggest advantage of LinkedIn ads is that they produce results instantly.
LinkedIn ads provide you with very specific and deep targeting options. 
You can find SEO clients based on your preferred location, gender, and industry. 
But remember, you need to invest money to use LinkedIn ads.
If you have a good budget, LinkedIn ads are the best option for finding SEO clients on LinkedIn.
Check out some important tips below.
Decide your target audience first. (This is important)

Use Dynamic ads that personalize ads for each prospect based on their LinkedIn profile data.

Use A/B testing to compare different ad formats, images, and messaging to optimize your ads more efficiently.

Track your Ad results daily
Connect with Industry Influencers
In business, it is often said that your network is your net worth.
Connecting with industry influencers is an excellent way to expand your network which can attract high-ticket clients on LinkedIn. 
Identify influential people in your industry and connect with them on LinkedIn. 
Engage with their content, share their posts, and offer valuable insights to their discussions.
Here are some tips to help you connect with industry influencers on LinkedIn to get SEO clients.
First, identify the industry influencers who are relevant to your niche and would be interested in your services.

Follow these influencers and engage with their content.

Add a personal touch and clarify your reasons for seeking a connection when sending a connection request.

Be specific and mention something you have in common or how your services can benefit them.

Share your knowledge and expertise by creating valuable content that the influencers would find useful.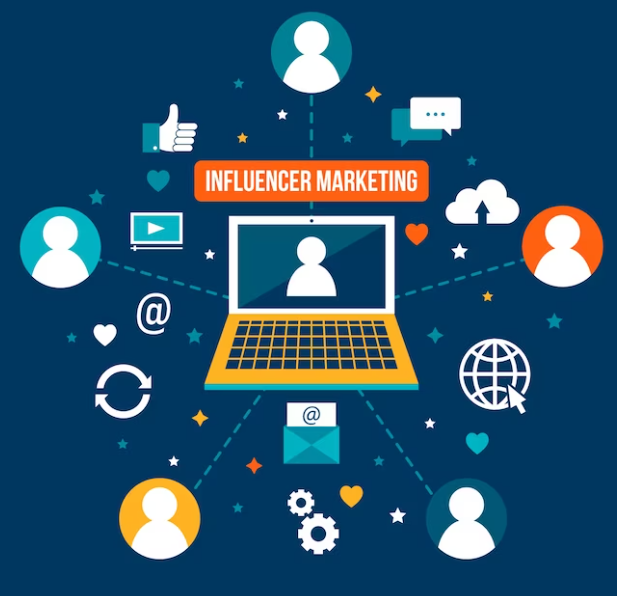 Attend LinkedIn Events
One of the best way to attract potential SEO clients on LinkedIn is by attending industry events and participating in relevant discussions.
 This can help you connect with like-minded professionals, share your expertise, and establish yourself as an authority in the field. 
When participating, make sure to provide value to the conversation and showcase your knowledge and expertise. 
By doing this consistently, you can expand your network and attract potential clients.
Use LinkedIn Sales Navigator
LinkedIn Sales Navigator allows you to search for leads based on job title, industry, and other criteria. 
You can also save leads and receive notifications when they post or engage with content. 
By using LinkedIn Sales Navigator, you can identify potential clients and engage with them in a targeted way.
Below are some tips to use LinkedIn sales navigator:
Use the Sales Navigator's search feature to define your target audience. You can use filters like industry, job title, company size, and more to narrow down your search results.

Save your search criteria to get regular updates on new potential clients that match your criteria.

Use Sales Navigator's InMail feature to reach out to potential clients directly. 

Get benefits from Sales Navigator's tracking features to monitor your progress and refine your approach over time.
What can be some possible SEO requirements from clients?
Clients may ask you to conduct research to identify the best keywords and phrases to target in their website content and optimize their website for better rankings in SERP.

They may require you to optimize their website's existing content, title tags, meta descriptions, H1, H2, H3 tags, and headers to ensure their website is properly formatted for search engines.
They can ask you to help them acquire high-quality backlinks from relevant reputable websites in their industry.

SEO clients may require you to provide them with regular reports on their website's search engine rankings and traffic, along with recommendations for further optimization.

They may ask you to optimize their website for local search, which involves targeting location-based keywords and optimizing their Google Business Profile.