There are many different types of SEO services available for your websites to get higher rankings on the Google search engine result page.
SEO stands for Search engine optimization and it is the process of ranking a website in Google search engine so that people find your website online.
The benefit of SEO is that if you will get high rankings you will automatically get more visitors.
In this way, you will also get more sales. Now we are going to discuss the different types of SEO services available to help for the growth of online businesses.
Here is the list of SEO services
      On-Page Optimization
      Off-Page Optimization
      Local SEO service
      Optimization of Voice Search
      Online Reputation Management
Type of SEO Services to Boost online Small & Large Businesses
 There are two reasons due to which the title and Meta description are important for SEO first one is that both contain our focus keyword due to which Google came to know about our targeted keyword.
It would be a good practice to use different variations of keywords instead of stuffing the same keyword.
You can use phrases, synonyms, and change the order of words.
If you are consulting from a professional agency or a person who knows better how to use title and description for SEO.
The web pages with a good structure are always rewarded with higher rankings.
The structure of content headings plays an important role.
These headings highlight the main topics of the content. In SEO there are different types of headings and subheadings.
The headings are like H1 and H2 but if you are writing long content it also has H3 and H4.
Further Factors of on-page SEO:
      Efficient Coding
      Website Page Speed
      Responsive Website
One of the important factors for the optimization of a website is code efficiency which is used to develop websites.
If the code is not efficient enough then it will affect your website speed and load time.
It will also damage your on-page content.
If your code is minimized it will help Google to optimize your website. Google also quickly understands your website if you have a shortcode.
This can help to improve your rankings.
Google has some algorithms to rank your content in the search engine result page and these algorithms keep updating by Google to make the user experience more efficient.
While considering the ranking of a website Google also considers website page speed as a ranking factor.
For a good user experience, page speed is very important.
Like if there are two sites with equal authority Google will rank the website which will have fast page speed because a visitor will have a better experience as compared to the website with low page speed.
A good website has a load time of under 2.5 seconds.
If you want to rank your website it should be responsive.
It means how your website modifies itself according to the different devices.
The responsiveness of your website makes your user experience better.
The websites are not responsive because they try to adjust their desktop layout on the mobile device.
To fix it you have to try to use less amount of content on the webpage.
Google will always prefer the site which will be mobile responsive as compared to others.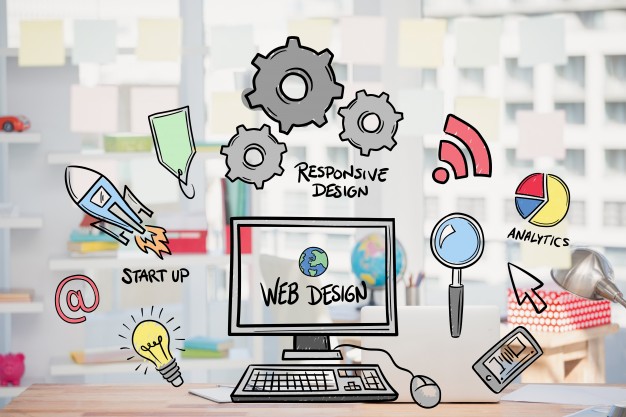 Google search engines prefer secure and safe websites.
If your website contains malware your website will be considered poor and unsecured.
So nobody will take the risk to visit an unsecured website which will affect their system because of malware.
It is the reason that Google gives importance to secure websites and gives more value to HTTPS sites over HTTP websites.
If your website has an SSL certificate then your website will have HTTPS.
The SSL certificate means a layer of a secure socket.
It makes a secure and reliable connection between a user and a website and works as a communication protocol.
This protocol keeps the information safe which a user provides to the website.
Therefore a website with an SSL certificate will rank higher as compared to an unsecured website.
Social media is a good platform to create awareness of your brand and build customers.
If you will engage with social media regularly more customers will visit your website.
The use of social media helps to create brand awareness and engage potential visitors for a website.
The more a website participates in social media, the greater the likelihood of social media users visiting the website.
One of the most popular algorithms of Google search engines is getting backlinks from high authority sites.
Getting backlinks from one site to another is just like a referral system. More links to your website will get more visitors and ranking will your website get.
Because backlinks are very important factors of ranking that's why the spam ratio in this area is high.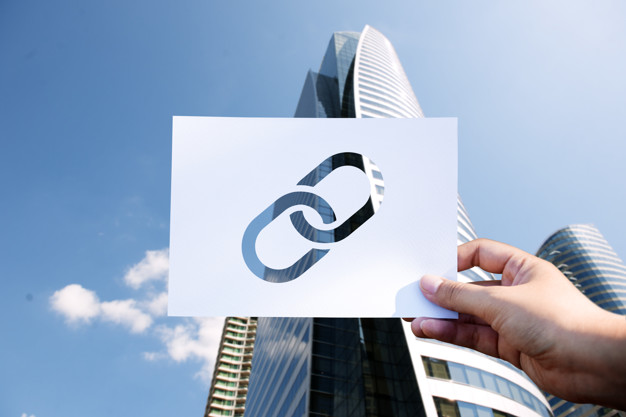 In the types of SEO services, local SEO is best for small businesses.
The online businesses which rely on local customers for them Local SEO is a great strategy.
As compared to the general SEO local SEO is more result-driven.
In local SEO you try to rank in the specific and short patch of the area.
It is such a big opportunity for small businesses that want to get local visitors.
And Local SEO techniques are different from general SEO. Such businesses examples are electronic shops, plumbers, restaurants, and electricians.
Optimization of Voice Search
A new form of SEO is voice search optimization.
Because now people are using more voice search than typing a query in the search engine and in recent year voice search approached almost 50% of the total searches made by people.
For voice search optimization your website must be secure and have an SSL certificate and explain the answer to questions asked clearly.
Online Reputation Management
The SEO services also contain online reputation management and professional SEO agencies offer these services.
When people visit a website to purchase something he makes a decision to buy the product according to the product reviews.
Getting actual reviews from the customers can be very useful for potential customers.
So if you have any kind of online business then it will be better to consult a professional SEO agency.
By getting these services not only your website ranking gets better, but it will also boost your leads and sales.
You can get these SEO services at an affordable price.
In this way, you can expand your business to a large extent.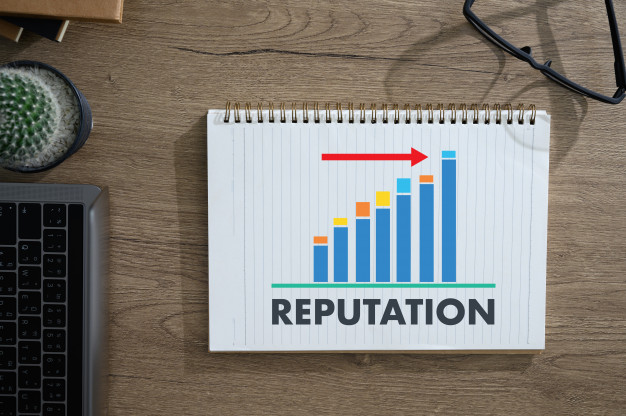 Bottom Lines
The main purpose of SEO is to get good rankings in search engine result pages to get more traffic and visitors for online business development.
There are different types of SEO services available in the market which cover various elements of SEO.