As the ranking of your website is quite dependent upon SEO-optimized content.
So in this article, we will learn how to boost your website rankings with the help of chatGPT and AI rankings.
What is chatGPT?
ChatGPT is a chatbot with artificial intelligence that can write computer code, college-level essays, articles, and even poetry.
According to experts, The software shows how far AI has evolved in a short period of time while also highlighting accuracy-related concerns.
Should You Use Chat GPT for SEO Purposes?
Recently, there has been a lot of discussion in the SEO community regarding using AI technologies for SEO. Using AI content writing software to generate content for SEO purposes is becoming more common. 
A dream has come true with this! Consider asking the tool to create a piece of code to handle any SEO work you have.
ChatGPT can be used to automate tasks like writing mass alt tags and meta descriptions. 
Yes, you can use chatGPT for creating SEO-friendly content.
GPT-3 functions like the human mind in the way that it has a general knowledge base that can be used for a variety of activities.

Chat GPT can receive instructions to write an article on almost any topic and can do so in any method specified because of its capacity to follow instructions.

InstructGPT, a huge language model that can understand instructions from people and provide in-depth responses to challenging issues, is added to ChatGPT.

This software also generates the code needed to perform some SEO tasks.
Many claims that Google has no way of knowing whether the information was produced using AI.
However, the issue of AI detection has essentially already been resolved.
It is possible to identify content even when it uses anti-detection methods.
For many years, researchers have been studying how to identify content that has been produced by bots, particularly how to identify content that has been converted from another language.
Some Best Uses of ChatGPT for SEO
Writing AI content that is original and can help your website rank is the greatest way to use chat GPT.

The optimal use of Ai technologies is to develop SEO in a way that increases productivity. Typically, AI outsources great research and analysis.

Google clearly states that summarizing web pages to build a meta description is not against its guidelines, therefore this could be a valid use.

It could be interesting to use ChatGPT to produce a brief content or overview.

If content creation is given to an AI without first being checked for quality, accuracy, and usefulness, and posted then it may not be the most efficient use of AI.

The topic of using ChatGPT content for article writing must be discussed because of its incredible quality.

In addition to being able to produce code, Chat GPT can also answer challenging mathematical problems. This is seen in a lot of the examples that individuals are currently showing. from writing new code to fixing broken code.
Use Chat GPT to Create Content More Quickly
ChatGPT is a chatbot with artificial intelligence that can follow instructions and complete activities like essay writing.
Before choosing how to use it for articles and SEO, there are many things to learn. 
Let's discuss how to employ ChatGPT and how it can improve the creation of your content.
Step 1: Create an Account with ChatGPT
Start by accessing chat.openai.com. You'll be prompted to sign in or make an account.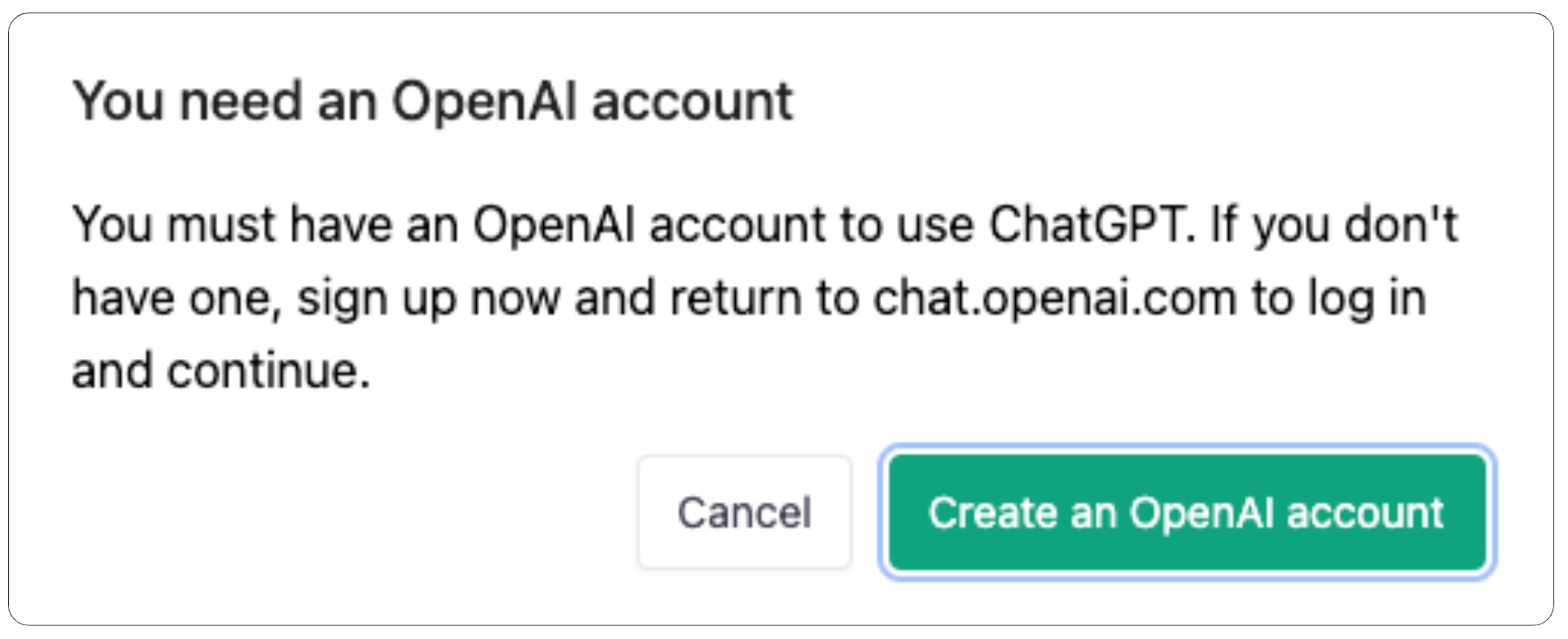 As of this time of writing, creating an OpenAI account is completely free and doesn't require any payment information.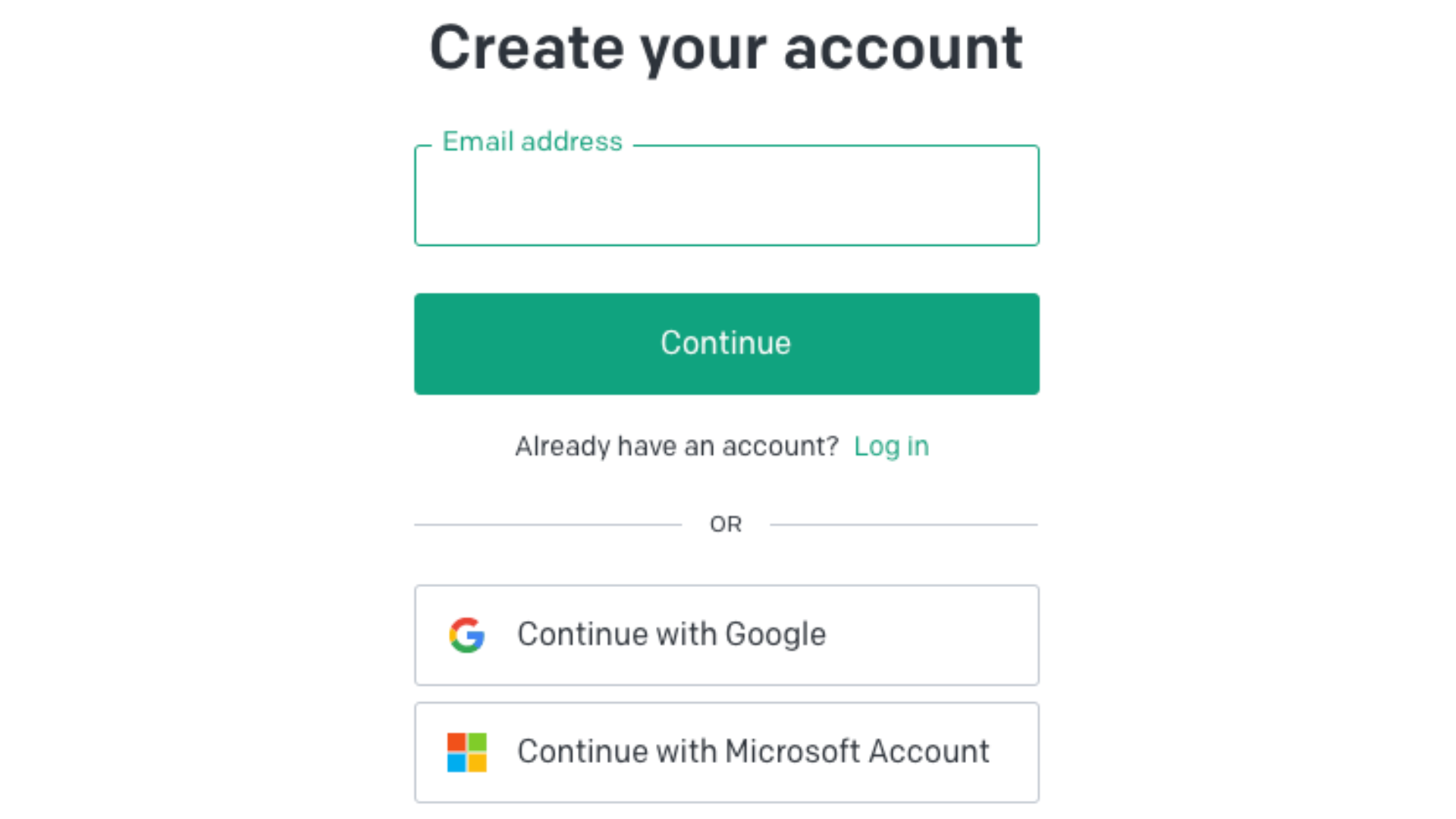 I choose to log in using the built-in Google account.
Step 2:
Read the statements and Limitations
After logging in to Chat GPT, you'll notice a few pop-ups outlining the process and expectations for the study release.
To truly understand the tool's limits and how to employ it for the best outcomes, it's crucial to read these disclosures.
Step 3:
Ask ChatGPT for Content Ideas
Skip this step if you already have a concept for the content you would like to write in mind.
But if you're still struggling for inspiration, make ChatGPT your brainstorming partner.
Simply enter your question or prompt in the chat box at the bottom of your screen:
ChatGPT will create a list for you in a few seconds.
Not satisfied with the outcomes? Simply select "Try Again" For better results, you can also experiment with alternate wording for your topic.
Step 4:
Ask Chat GPT to Write Your article
Writing the article is the last step. let the ChatGPT write it.
Type your request in the chat box, making sure to include the ChatGPT idea you selected (or your idea).
In essence, that is all that it takes.
Allow ChatGPT to quickly create an entire article for you while you relax.
Some Facts About ChatGPT
Because ChatGPT was trained on such a wide range of publicly available content, it is capable of writing essays on almost any subject.
But before choosing to use ChatGPT for an SEO project, it's crucial to be aware of its limitations.
The biggest drawback is the inability of ChatGPT to produce accurate data. Because the model only predicts what words should come after the earlier word in a phrase, paragraph, or on a particular topic. it is inaccurate.

It doesn't care about being accurate.

Anyone interested in producing high-quality content should pay special attention to that.
Below are some other facts about chatGPT and its content:
Designed to Avoid Specific Types of Content
In fact, ChatGPT is expressly configured not to produce text on the subjects of violent violence, explicit sex, and hazardous content like guides for making explosive devices.
Not knowing Current Events
The fact that it is unaware of any content produced beyond 2021 is another restriction.
So ChatGPT in its current state might not be useful if your article needs to be current and new.
Has Built-in Biases
The fact that it is designed to be helpful, trustworthy, and harmless is a significant limitation to be conscious of.
These aren't simply ideals; the mechanism is intentionally biased in that direction.
It appears that programming is neutral, preventing negativity from coming through in the output.
That's great, but it also slightly alters the piece from what it actually has to be.
The fact is that biases exist in ChatGPT, and one must be mindful of how they may affect the results.
It needs Highly Detailed guidelines
For Chat GPT to produce higher-quality content that has a better probability of being totally original or adopting a certain point of view, clear instructions are necessary.
The result will be more elaborated when more instructions are provided.

This has both a benefit and a drawback that should be considered.

This is possible that the result will be identical to another request when the instructions are fewer in the content request.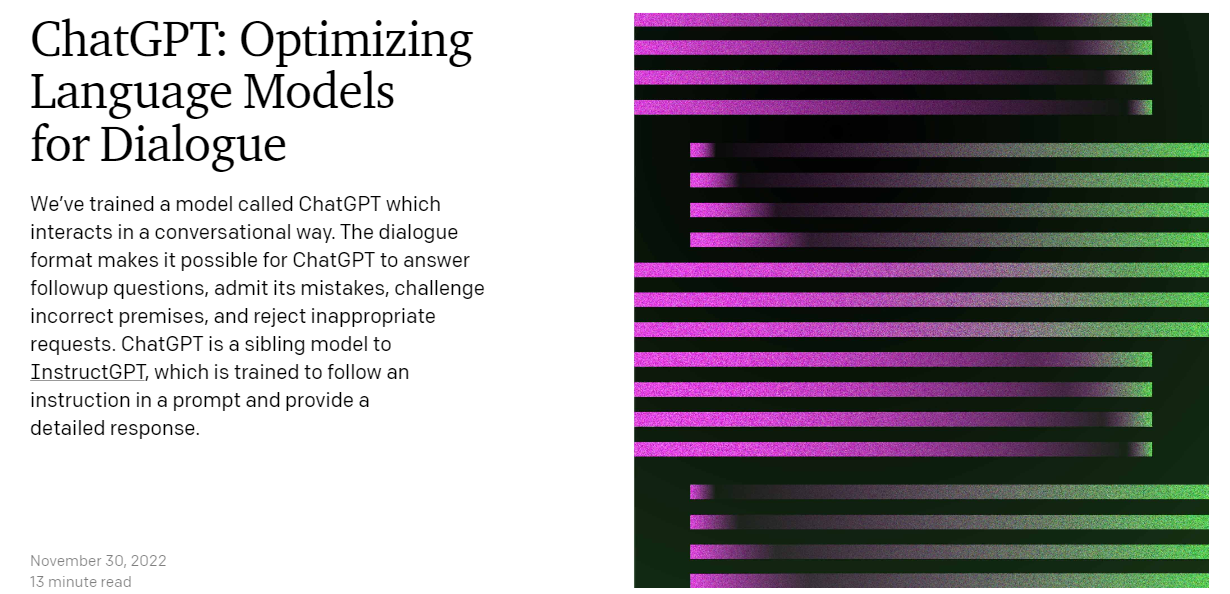 Can ChatGPT Content Be recognized?
For many years, scientists at Google and other companies have been developing algorithms for accurately identifying content produced by AI.
There are numerous studies on the subject.
The purpose of the experiment was to determine what type of analysis was capable of spotting AI-generated content 
They experimented with several tactics, including adding misspellings and using BERT algorithms to change words with synonyms.
The fact that OpenAI researchers have created cryptographic watermarking to help with content identification produced by OpenAI products like ChatGPT is more interesting.
The researcher's watermarking system is built on cryptography.
Anyone with the secret code can check a document to determine if it contains the digital watermark indicating that it was produced by an AI.
Does Auto Generated Articles Violate Google's Guidelines?
In April 2022, Google's John Mueller stated that AI-generated content is against Google's policies.
The "auto-generated" content part of Google's developer website about spam was recently updated.

It was made in October 2022 and updated close to the end of November 2022.

The updates involve clarification of what makes content spammy.
Who is the founder of ChatGPT?
In a few years, according to Adit Jain, "co-founder, and CEO of Leena AI, thinks that ChatGPT will likely be widely used".
How does Chat GPT work?
ChatGPT's interactions have the impression of a discussion.
With the use of this dialogue structure, ChatGPT is able to respond to follow-up queries, acknowledge mistakes it has made, deny inaccurate statements, and decline unsuitable requests.
Like InstructGPT, ChatGPT is programmed to follow instructions in prompts and give thorough responses.
ChatGPT is built on GPT-3.5, a language model that uses deep learning to generate writing that is human-like.
However, because it produces more detailed text, ChatGPT is more interesting than the outdated GPT-3 model. For instance, ChatGPT can even produce poetry.
The memory of Chat GPT is an additional unique feature.
In a chat, the bot can recall past comments and tell the user about them.
On an Azure AI supercomputing infrastructure, ChatGPT was trained.
The algorithm takes the advantage of a process known as Reinforcement Learning through Human Feedback (RLHF).
Using supervised fine-tuning, OpenAI first trained the model.
Conversations in which they took on the roles of the user and an AI assistant were given by human AI trainers.
The instructors also have access to sample written recommendations to assist them in creating their responses.
Is AI content Good for SEO?
Yes! By identifying opportunities, such as related keywords, AI in SEO helps you boost your current SEO approach.
Companies may speed up the process and improve the accuracy of keyword research, competition analysis, search intent research, and other tasks with the help of their algorithms and speed.
What is the AI that writes articles?
The recreation of human intelligence by machines, particularly computer systems, is known as artificial intelligence.
There are article-writing bots on the market that use artificial intelligence (AI) technology.
The bot can produce amazingly genuine, properly cited content in response to work assignments and is now free.
Which AI tools are best for SEO-friendly writing?
Here are the Top AI Copywriting Software of 2023
Copy AI. Another well-liked all-purpose writing tool on the market is CopyAI.

JasperAI. The writing process is streamlined with the AI writing assistance Jasper.

Ryton. A flexible AI-based writing tool is Rytr.

Grammarly.

Articoolo

Surfer SEO.

WriteSonic.

Ink Editor
More:
ChatGPT For Keyword Research: 9 Prompts to SAVE YOUR TIME
ChatGPT vs Google: Is ChatGPT Better Than Google?
Is SEO Worth It After ChatGPT and BARD?