Fiverr Buyer request was a very favorite feature of freelancers.
On 20 October 2022, Fiverr has been announced that now  "Fiverr Buyer request" is no longer available. 
But wait! They have said that the "Buyer Requests" feature is replaced with something better for freelancers.
The Buyer request feature is now replaced by an amazing feature called "Get matched with buyer".
So It means now Fiverr's algorithm is updated and has become smarter. "Get matched with buyer" is best for large projects.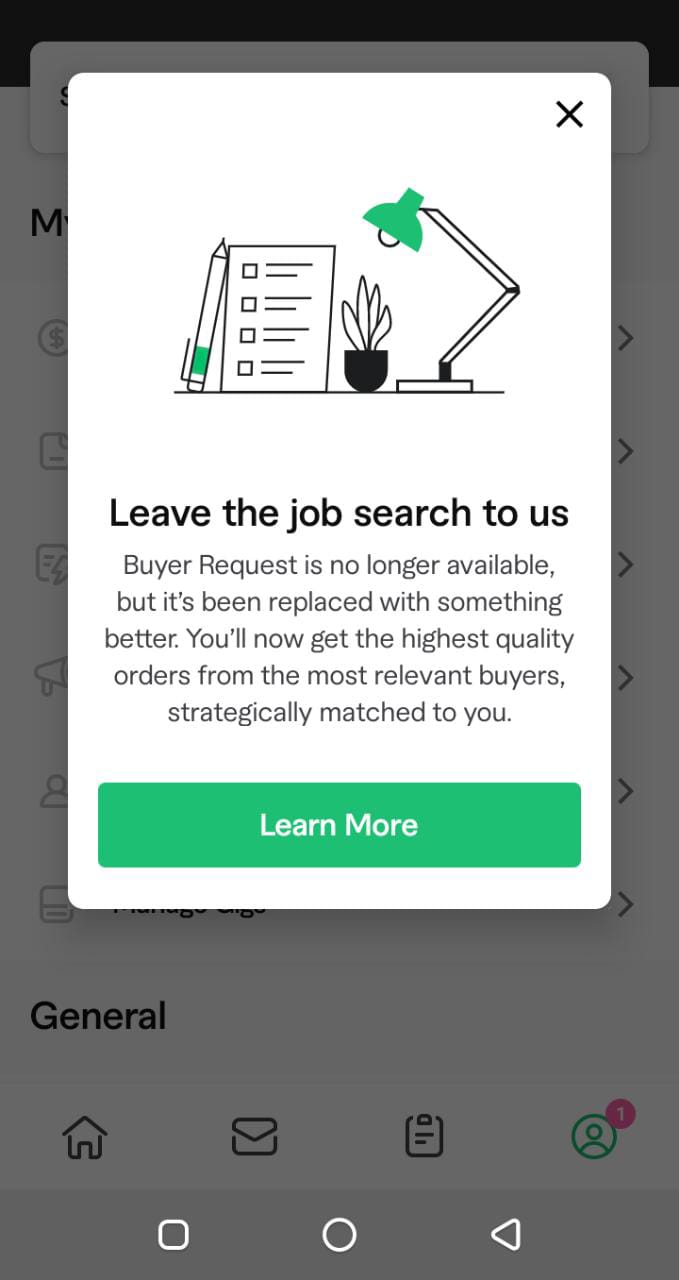 According to Fiverr:
Matches are based on the compatibility between a buyer's requirements and the freelancer's services & expertise.
Fiverr uses a wide range of quality standards that are taken into account to evaluate seller eligibility in order to ensure that only high-quality merchants are paired with buyers.