So How long do backlinks take to work in SEO? 
Depending on the backlinks, probably never if they are low-quality automated or spam backlinks.
I'd make an assumption that it will take approximately a month if the backlinks were "won" through guest blogging or content promotion.
If your website is an established, older site, and trusted by Google then links may get indexed more quickly; otherwise, you have to wait for some time.
The rate at which the backlinks are indexed also relies on your own website. The few factors listed below are crucial for backlinks to work.
The website's domain authority from which you are backlinking.

The article's standing in relation to its main SEO keyword.

The similarity of that website's or article's content to yours.

The keywords anchor they selected.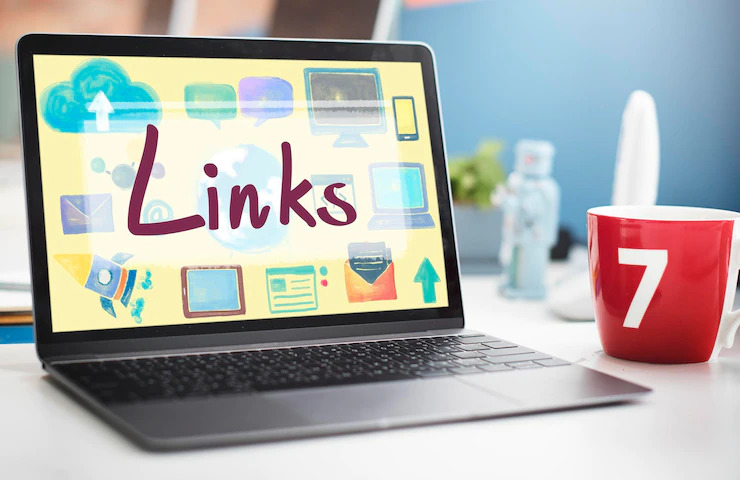 How long does it take for backlinks to work?
The minimum period for SEO to be effective is 4 to 6 months. With high-quality SEO, a noticeable shift in ranking can be anticipated after a year.
If you are in a very highly competitive marketplace, it can possibly take two years or longer.
The following elements have an impact on how long SEO actually takes to work:
The degree to which your industry is competitive

The volume of SEO work completed per week or month.

Your website's design and content strategy

a plan for obtaining high-quality backlinks

Out-of-the-box thinking and creativity can expedite the process.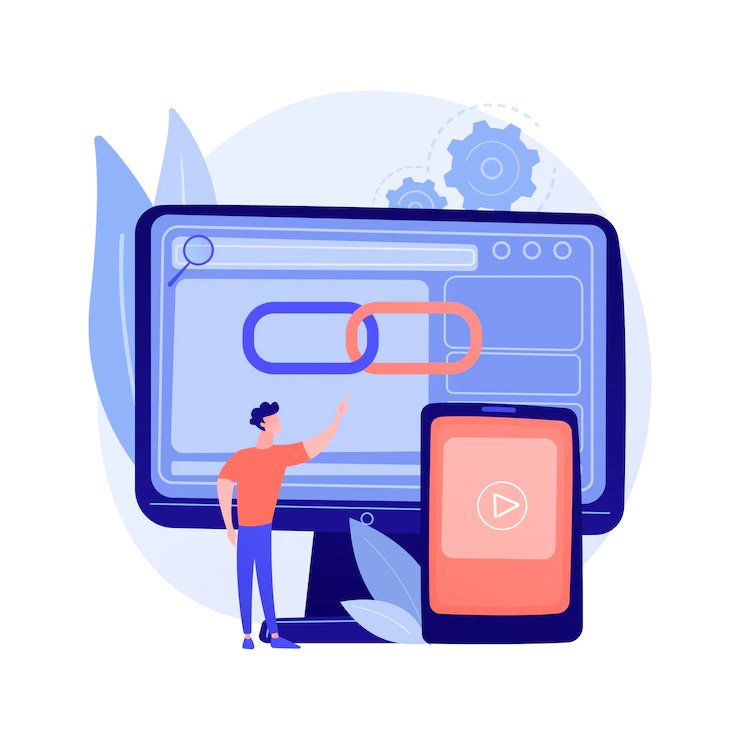 How Long for Backlinks to Take Effect?
Due to the algorithm's complexity and dynamic nature, this question is difficult to answer.
There are numerous variables at work.
How your website is currently seen by search engines

How the link is viewed by search engines

What the opponents are doing

A random variable reduces transparency and makes it harder for SEOs to manipulate the system.

You must index the backlinks before you can determine how long they take to work.
Let's look at how backlinks can be indexed.
How to index backlinks fast?
It will definitely take longer for a newer site to see items indexing. Additionally, if your backlink profile is sparse and your domain is older, you may notice some stagger there.
It's crucial to understand that, especially at initially, SEO is typically a plan that is worked on monthly, and more frequently quarterly, rather than daily or weekly.
There are numerous things you may do to assist with indexation.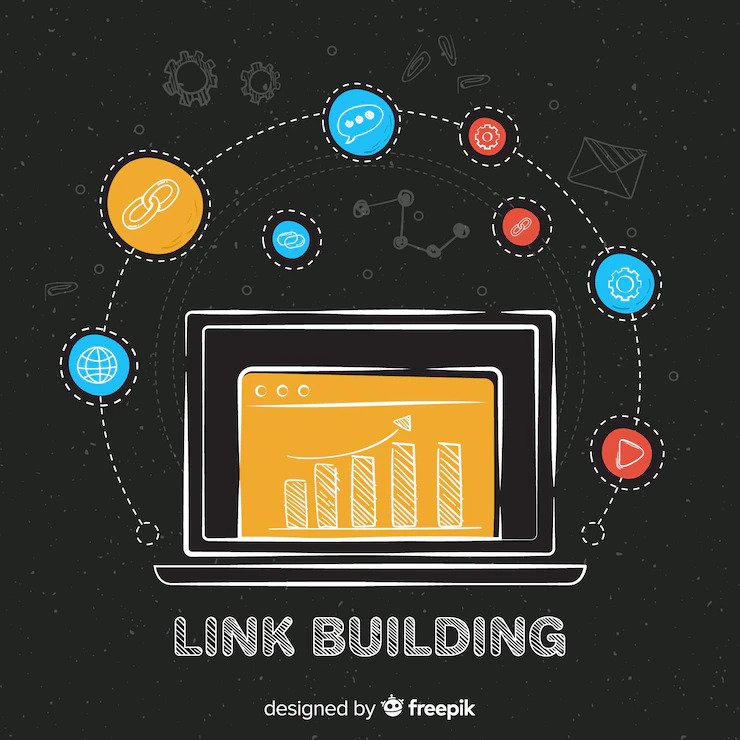 Get into Google Search Console, and submit your site for indexing.
It's fairly easy to follow this. Get Google Search Console if you don't already have it. If you do, if it hasn't been crawled recently, submit your sitemap for indexing.
This is not the end-all, be-all solution that it may appear to be. There is no purpose to think that performing this action repeatedly will have the same coin-in, indexation-out effect as a vending machine. However, it does and can assist.
Every time we publish new content, or article or I see some new backlinks, I like to do it.
Build Tier 2 Backlinks.
Imagine you create a link on a famous forum with do-follow links, but you are unable to get it to rank.
Building contextual links linking to that forum post (as always, within high-quality content) aids in creating the "link network" that Google adores. Additionally, it aids in boosting the ranking process.
Get shared on social media!
Just don't go vicious; sharing the content that just had a link to you 100 times won't harm your SEO and won't affect your indexation.
Having said that, develop a habit of posting items you've written or in which you've been featured on your personal pages, on Twitter, LinkedIn, or elsewhere as appropriate.
You could sell a post to increase traffic and social proof, but I personally wouldn't waste money sending a whole prospecting campaign to a website that I couldn't monetize or retarget from. Make it fit into your overarching plan!
Build links on high-quality domains and websites.
Particularly for the premium links, our connections at In valley frequently rank quite quickly, sometimes in only a few days (a lot more rapidly than the common 5-10 weeks).
To put it clearly, our premium links are created on websites that have a large number of backlinks, a long history, a high domain authority, and low spam scores. 
These websites are going to be indexed more fast, and just like how powerful they are for DA, they are also very visible. Compared to your first Quora link, high-quality guest post links will rank faster.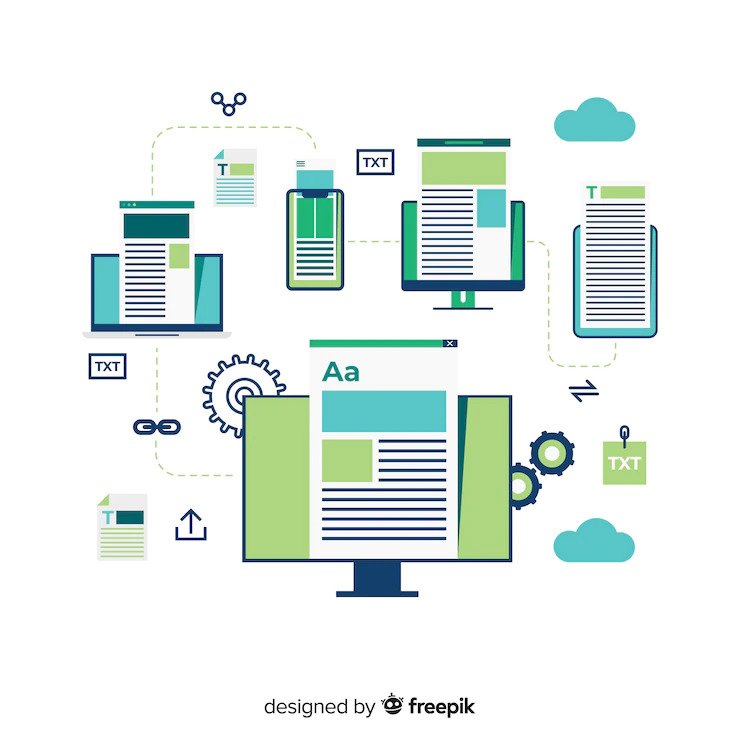 How long does it take for Google to index a backlink?
If everything is in order, it can take upwards of an hour to index the page. You must determine why Google chose not to index this article if it doesn't happen.
If many pages have to be indexed, it might be useful.
Why my backlinks are not indexing?
Your backlinks are insufficiently worthy. Low-quality links are not accepted by Google according to their policy.
Your website's search engine traffic will significantly decrease if Google doesn't consider those low-quality backlinks, and your SEO efforts will be severely hampered.
How do you check if a backlink is indexed?
Just enter the backlink into Google, press the search button, and watch what results appear.
It is indexed if the backlink to your website appears in the search results. But if Google returns nothing, it indicates that the backlink hasn't yet been indexed.
How many backlinks does it take to rank a website?
To be competitive for SEO, a website needs between 40 and fifty backlinks to the homepage and between 0 and 10 backlinks to each specific web page.
The PageRank ratings of those backlinks are crucial, though, because the more valuable they are, the fewer links are required to improve overall ranks.
How many backlinks should I create per day?
For a fresh website, an average of 25–30 backlinks every day are secure.
However, if they are created organically through exposure such as a piece of content going viral, posting about a popular issue, or commemorating a significant event for your company, even 500 links per day are fine.
How long does it take Google to index a new website?
It can take time for Google to index your page; allow at least a week after submitting a sitemap or a submit-to-index request before assuming a problem.
If your page or site change is recent, check back in a week to see if it is still missing.
Why my backlinks are not showing in the search console?
There is a possibility that the page(s) containing your webpage's links have not been discovered and indexed.

The pages containing your links may not be accessible to Google.

Link redirects could cause problems for search engines (crawlers cannot follow them as well).
Why are my backlinks not showing up?
Backlinks take time to show up. Check if your backlinks are indexed in Google or not.
If the backlinks are not indexed then index them and wait for them to show-up and boost your web page's rankings.
Why Hire SEO Cares as Your SEO Marketing Partner?
Our SEO marketing expert team is ready to help you 24/7. Whether your business is new or at a large enterprise level.
We have the potential to grow your business and boost your current business revenue with our SEO services in Islamabad and all over the world. Feel free to contact us.