To get started with types of SEO in digital marketing it is necessary to know about the SEO.
It is term as Search Engine Optimization.
SEO is a complete process of ranking websites organically in the Google search engine result pages (SERP) by using different types of keywords and phrases.
In this article, we are going to explore different types of SEO in digital marketing and how they work to rank your website higher in Google search results.
Technical SEO
On-page SEO
Off-Page SEO
White Hat SEO
Black Hat SEO
Grey Hat SEO
Unethical or Negative SEO
Types of SEO in Digital Marketing in Depth Details
To index your site in Google technical SEO is necessary so that bots of Google crawl your website with all web pages of your site.
It also includes making your website mobile-friendly for mobile users, creating a sitemap of your website and you have to add a data structure for the help of bots to categorize your website pages.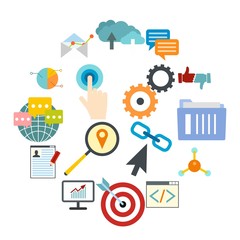 The most important types of search engine optimization to rank your website is on-page SEO.
In on-page SEO you create quality and optimize content to display on your website which helps your site to engage customers.
You have to add Meta tags so that search engine crawlers understand your content and it is also necessary to use HTML tags that will highlight your heading and content of the website.
You have to design your permalink structure in a better way and choose an image with a short file name.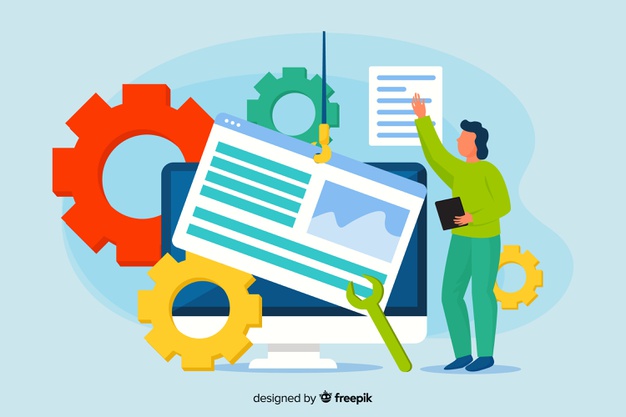 The activities you perform for SEO other than your web pages are called off-page SEO.
In this type of SEO, you have to analyze some external ranking factors such as creating quality backlinks from high authority websites.
It also includes social media marketing of the site and getting reviews from the visitors.
The SEO according to the guidelines of the Google search engine is known as white hat SEO.
For SEO you must have to keep some patience to get results and these results will be everlasting and build the reputation of your brand.
Google search engine has some algorithms for SEO and it ranks sites on the basis of these algorithms.
If you are doing white hat SEO an update of Google search engine algorithm will not hurt your website.
If you will do white hat SEO it is more rewarding and has a low-risk factor.
White hat SEO includes proper keyword research, creating creative content, and getting backlinks from high authority sites.
A black hat is simply the opposite of a white hat.
The black hat SEO contains techniques that do not follow the guidelines of the Google search engine and take advantage of the weakness of the Google algorithm.
It does not follow the instructions of Google and involve spam activities like keyword stuffing, creating spammy links or paid links, and misguiding the crawlers and bots of Google to get higher rankings.
If you are doing the black hat SEO the Google will block your website or will drop your website rankings.
You will only get short term results using these techniques. Many SEO service providers use blackhat SEO techniques to get a higher ranking in Google faster. But Google penalizes these SEO consultants after recognizing their black-hat techniques.
The type of SEO between white hat SEO and black hat SEO is known as grey hat SEO.
This technique of SEO is most used by SEO agencies because they want quick results to satisfy their clients. Google webmaster does not completely prohibit this technique.
This SEO technique includes bait and switch methods of content that have some value for the search engine but no value for the users.
Moreover exchanging links between sites and getting paid reviews are also included in black hat SEO.
But it would be better to stay away from these techniques instead use white hat SEO.
Unethical or Negative SEO
The negative SEO technique is one of the unethical types of SEO. In this technique of SEO, you perform such activities in which your competitors ranking drops down and you take its place.
You affect your competitor's ranking.
In this technique, you hack your competitor site to give negative reviews and link their site to other low quality and spam websites.
But if you caught red-handed doing negative SEO then you have to face some serious legal issues.
Bottom Lines
We have discussed the types of SEO in digital marketing in the above paragraphs.
There are 7 types of SEO which include on-page SEO, off-page SEO, technical SEO, white hat SEO, black hat SEO, grey hat SEO, and negative SEO.
In this article, all kinds of SEO are covered.