In this article, we will answer the most asked question, 'How much does dental SEO cost?' 
We will also cover the factors that determine the cost of dental SEO and what could be the possible ROI of SEO for dentists.
How Much Does Dental SEO Cost?
The cost of dental SEO can be different based on several things, like:
Where your dental practice is located

How much competition there is in your area

What kind of SEO services do you need for dental website

The size of your website

The SEO agency you choose
Usually, Dental SEO services are paid either monthly or as a one-time fee for a project. Monthly payments can range from $99 to $3000, depending on how much work is involved in the SEO campaign.
If you have a small dental practice and want to focus on local SEO, it might cost less. But if your practice is bigger with multiple locations or a bigger online presence, it might cost more for a more extensive SEO effort.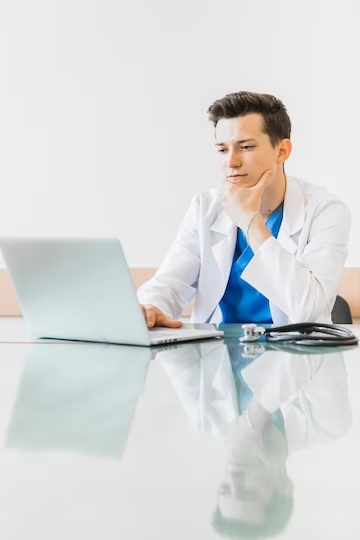 Key Factors Influencing the Cost of SEO for Dental Practices
The following are some of the factors that can affect the cost of SEO for dental practices:
Competitiveness of the local market:
If you're located in a highly competitive market, it will be more difficult and time-consuming to achieve high rankings in search results. 
This will, in turn, increase the cost of SEO services.
Scope of the project:
The scope of your SEO project will also affect the cost as well. 
For example, if you want to target a variety of keywords, that will increase the amount of work that needs to be done, and therefore the cost.
Experience level of the SEO professional:
The experience level of the SEO professional you hire will also affect the cost. 
More experienced SEO professionals typically charge more, but they may also be able to achieve better results.
Dental SEO prices can change over time
The cost of SEO can change over time because of how much people want it. 
When many businesses want SEO, the prices might go up. 
But if fewer businesses want it, the prices might go down.
Other things, like changes in search engines, new trends in marketing, and how people buy things, can also affect how much people want SEO. 
If many businesses are competing for SEO services, the prices might be higher. 
But when there's less competition, some SEO agencies might offer discounts to get more clients. 
So, it's important for businesses to keep track of market trends and get quotes from trustworthy SEO agencies to find the best price for what they need.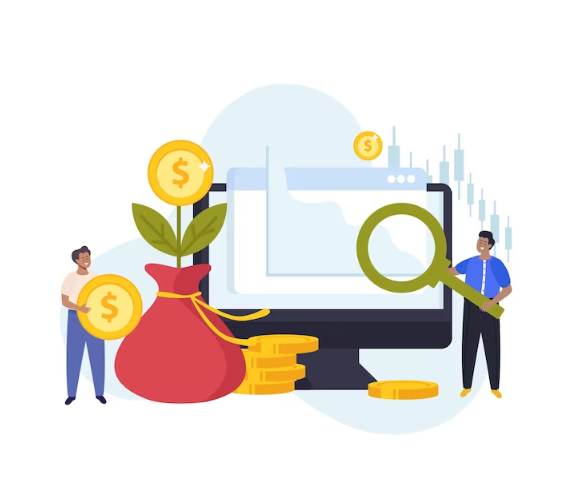 How to Determine Your SEO Budget?
When determining your SEO budget, it's important to consider the following factors:
Your budget for marketing and advertising

Your goals for SEO

The competitiveness of your local market

The scope of your SEO project
Once you have considered these factors, you can start to get an idea of how much you are willing to spend on SEO.
It's important to remember that SEO is a long-term investment, so you shouldn't expect to see results overnight.
However, if you're patient and consistent, you can achieve significant results with SEO.
Benefits of SEO for Dentists
SEO, which stands for search engine optimization, is a way to make a website more visible in search engine results.
It's done by improving the website's content, structure, and code to match the keywords people use when searching.
This helps the website show up higher in search results and get more visitors.
Below are the several benefits of SEO for dentists:
Increased website traffic:
If your dental website will be optimized for SEO, it goes higher in search results. This means more people will see it when looking for dental services nearby.
This brings more visitors to your site, which can lead to more potential customers and more sales.
Improved brand awareness:
When your website shows up in search results, it will help to improve your brand awareness (which means more people get to know about your brand).
This is because people will see your website when they are searching for dental services, and they will start to associate your brand with quality dental care.
Enhanced credibility:
An SEO dental website looks more trustworthy to potential patients. 
Search engines like websites that are well-optimized and helpful, so they rank them higher than others that are not. 
This makes your website seem more credible.
Reduced marketing costs:
SEO can help you to reduce your marketing costs.
This is because you will be able to attract new patients through organic search, which means that you will not have to pay for advertising.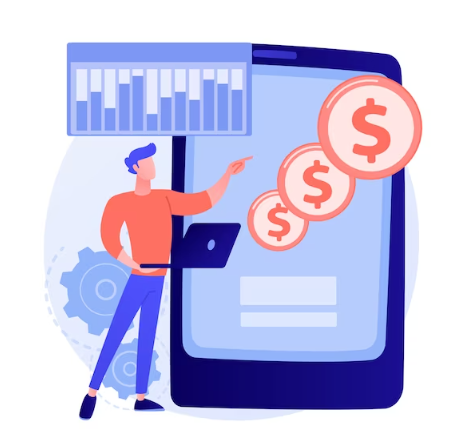 Improved patient experience:
When your dental website is set up for SEO, it becomes simple for possible patients to find the details they want about your dental practice. 
This makes their experience better and increases the chances they will pick your practice for their needs.
Increased lead generation:
SEO can bring more people to your website, increasing the chances of getting new patients. 
When these potential patients visit your site, they might contact you or ask for a consultation. 
This helps you get more leads and grow your dental business.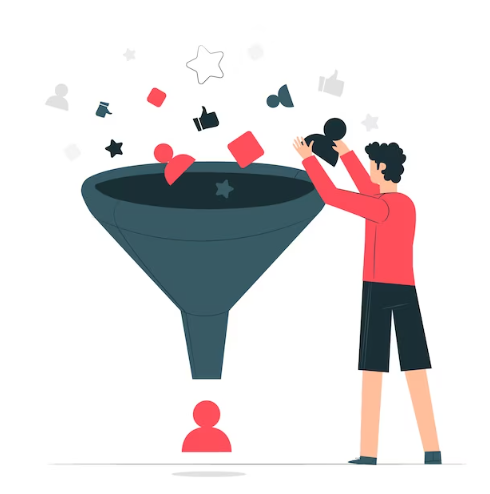 Improved customer retention:
SEO can help you keep your current patients happy too. 
By making it easy for them to find your website and book appointments, they're more likely to stick with your dental practice for a long time.
Enhanced competitive advantage:
SEO can make you stand out from other dentists nearby.
When you rank higher in search results, more patients will notice you and come to your dental practice. 
This can help your business grow faster than your competitors.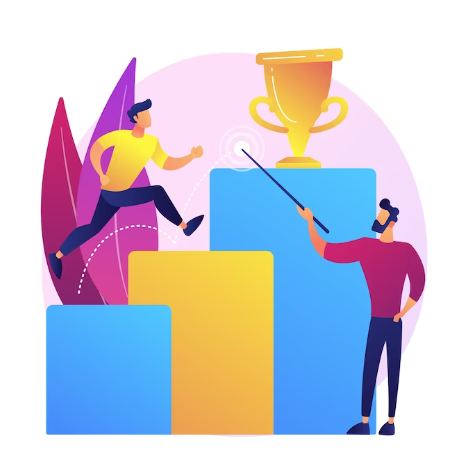 What to Expect from Your SEO Investment?
The results you can expect from your SEO investment will vary depending on a number of factors, including the competitiveness of your local market, the scope of your SEO project, and the experience level of the SEO professional you hire.
However, in general, you can expect to see the following results:
Increased leads and sales

Improved brand awareness

Enhanced credibility
Summary:
In conclusion, the cost of dental SEO can change according to the location, competition, specific SEO services needed, website size, and the chosen SEO agency.
In general, dental seo pricing can range from $99 to $3000. Quality SEO is vital for getting ahead, attracting new patients, and saving on marketing costs.
If you are a dentist with a clinic and a website, you should definitely do SEO for your website based on your budget to attract new patients.
Read: