The b2b buyer journey mapping is now going to change and improve.
That is the best time for you to map a buyer's journey for your customers.
B2B buyer's journey is now divided into different phases on the basis of the process of purchasing decisions.
As we know that the traditional and main phases of the buyer's journey are three which include awareness, consideration, and decision making.
In the b2b buyers' journey if you will focus only on these phases you will definitely miss out on a number of other potential opportunities.
In the modern age, you have to address everyone during your buyer's journey at some intent.
B2B buyer journey mapping Marketing Strategy
In b2b buyer journey mapping first, you have to make a strong base.
One important thing is that you should start selling things for purchasing but when it comes to an end you should have a strong relationship with the buyer.
Because of this, the buyer will definitely repurchase your services or products.
You should have a definite goal for your brand during each process of purchase.
During their journey, some people fell prey to the requirements of a listing.
Make sure that everything you map out in the buyer's journey interacts with the buyer through different ways like different loyalty programs, social media, and email or direct mail.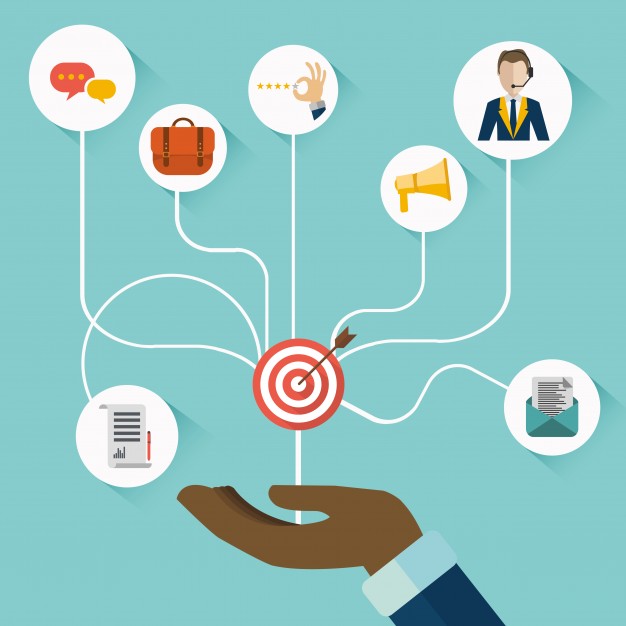 The consumers of b2b buyer's journey do their research while negotiating with different external parties, having a part in events, and from all types of stuff, they study in daily life.
Mapping out the b2b buyer's journey will help you during the complete process of purchase and you will also come to know which factors are most important for success in the b2b buyer's journey.
Collaborating with Relevant Industries
The inclusion of some other companies and sources is also necessary during this journey so that buyers navigate through different platforms.
As an example, if you have a business in the hotel industry it will be better to interact with travel agencies, different airlines, companies related to transport, and insurance companies.
It has a great influence on your business to interact with your channel partners in the buyer's journey.
Every step of the buyer's journey should be complete so that there would not be any space left for improvement.
When we map out a b2b buyer's journey it has the linear design to go through the whole process in an easy way but in fact, it is a cyclic process.
When the project is completed you should give priority to your brand and continue your communication for the next project.
In this way, you can engage with customers and the only brand that succeeded during this journey plays a mind game.
If you will create a buyer's journey map with main stakeholders in a work-shop style it could be very impactful and effective for your business and the buyer's journey.
This map will have great importance if you will include the interest of customers and also help you to arrange the map like which points are important and you can also analyze the brands of competitors.
Optimizing Buyer's journey
At every part of your journey estimating and analyzing your brand performance will help you in a way that can market your product in a better way and generate more sales for your brand.
You can set your brand goal to provide a great piece of information to your customers so that they will not only become your customers but also work as a brand ambassador.
If you will keep updating your customers about the new products of your brand it will add great value to your brand.
If you succeed to form a strong foundation in the path of purchase your brand will have customers that will remain connected with your brand for a long time.
Bottom Lines
This article is all about the b2b buyer journey mapping. So if you are a professional digital marketer or SEO expert you have a brand or a large business then you should know how to deal with b2b and mapping of b2b buyer's journey.