Web Designing And Development Services Company In Lahore
SEO Cares is the best and leading web development company in Lahore with an expert team that designs and develops effective and innovative websites for your brands.
In the modern age of technology, your website is the first place where customers interact with your business online.  
It is the reason almost 80 to 90% of users' impression relates to your web design. In this way, web design plays an important role in your company's growth.
That's why to evaluate the web design of your website you need impressive and efficient web development services in Lahore and you will get these services from SEO Cares.
We know the importance of web design for any company as we have stated earlier. We kept in view all the requirements and needs of your company and customers while creating a web design.
We Deliver what you Need
SEO Cares takes time to develop a masterpiece design after understanding your business and customer's requirements and deliver work in quick time.
You will get the following professional web design services from SEO Cares:
Professional Design
Secure(HTTPS) Website
Mobile-Friendly and Responsive Website
Optimized for SEO
You can also request to add some additional functionality or feature for your web design. As an example, you can request our web design team to add eCommerce functionally into your website by integrating the database into your website design. Our team of web design professionals has enough experience to fulfill your company and business needs accordingly. So, you can customize any feature from our services according to your business goals, services, and products. Our goal is to provide you a web design that your brand and its consumers like and love the most.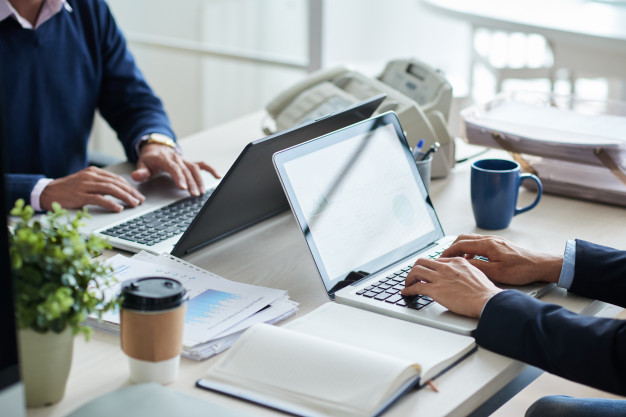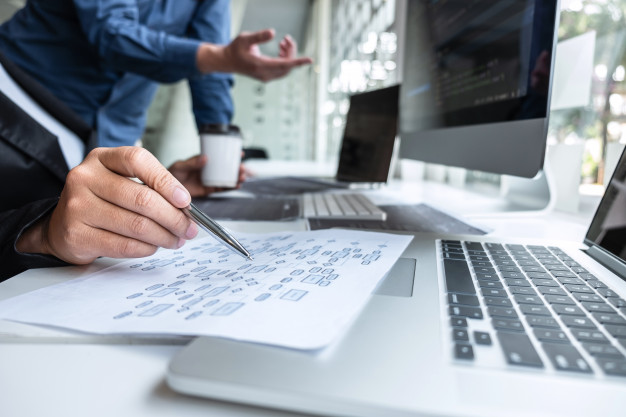 How we Design your Website?
We can design any kind of business website for you whether it is an e-commerce store, services website, and brick and mortar business. We will design your website to inform, reach and convert your target audience into customers. The web design services of SEO Cares include every type of style option for your site. Let's take an example if you need a smooth design that reflects the price and quality of your brand products then you can ask our team and we will achieve this for you. An example of additional website design is given as :
Moderate style and Design

High-End design

World-Class Design

Attractive and Innovative
We keep in view these features and functionalities while designing the websites for your clients. We are not restricting you to only these features. You can ask if you need more features and functionalities. These qualities make SEO Cares a reputed web designing company in Lahore. If you want to know more about us then you can visit our official site: seocares.com.
White Hat SEO
We however focus on quality rather than quantity giving you benefit in the long run.
CONTENT WRITING
We make sure that your content is relevant and optimized according to Google's algorithm.
SOCIAL MEDIA MARKETING
We recognize the tremendous potential of social media marketing to reach out to our customers.
We Don't Overcharge
You only have to pay for the services that you have got. You do not have to pay extra charges of any type. You can see our web design packages to observe that we only charge for the services we deliver to our clients. There is not any kind of hidden cost that we charge. Everything will be made clear to you while paying the bill such as which service costs how much price accordingly.
Furthermore, on each package, the price is mentioned with the specific services. According to your needs you will get custom web development and SEO packages you will be charged only for the services we provide. Because of the top-rated eCommerce website development company in Lahore, we are loyal to our customers and interested in building long-term relations with our clients. 
Quality Services at Low Cost
If you are interested in getting web design and development services the two things that come into your mind are cost and quality. You always need quality web design services at affordable and reasonable costs. Professional web design services cost differently according to your business and company requirements. 
As a top website designing company in Lahore you will get professional web design services from SEO Cares at an exact and reasonable price. We have different web design packages. We can also create a custom package according to your requirements and business needs. We don't compromise on quality. You will get quality services from SEO Cares at a low cost each time. Moreover, you can also get professional SEO services from SEO Cares to get higher rankings in Google Search Engine.
We Develop According to Latest Technology and Trends
SEO Cares always follows the latest technology and trends while providing web design services to their clients. Before starting work on your project we thoroughly research the latest and modern market trends related to your industry.
We make it possible to include all the new and updated functionality in your site design. We have a professional and expert team that keeps itself updated from the upgradeable technology. Some of the modern age web design trends are given as 
3D Visual Everywhere

Muted Colors

Multimedia Experience

Preference Base Design

Dark Mode

Geometric Grids

Custom Cursor
We Deliver Projects on Time
We value time because it is one of our core values. After all, "Time is Money". So, for every organization or company, it is necessary to value time. We try to deliver our projects even before the fixed time. It gives our clients a bit of satisfaction.
Because if you will not deliver your projects at your time it will cause your clients and customers and in return, it will affect your business and company reputation.
That's why when anyone buys our package we have a meeting with our clients and fix the time of project delivery and we make it possible to deliver the project on time. Keeping in view these qualities if you need a website developer in Lahore then visit the SEO Cares website.
Free Consultancy
If you are confused about your website design then you can consult from SEO Cares for free. At this stage of mind, your brand needs some professional services which you will get from SEO Cares. If you have any questions about web designing or development you can ask us and we will consult you without any charges.
Furthermore, if you will work with us as a client you will also get complete support and consultancy in the future as well and we will not charge extra money for consultants. So, you can consult a website designer in Lahore at SEO Cares.
SEO Friendly and Speed Optimize Web Design
We always design SEO-friendly sites for our clients to deliver quality web development services in Lahore. Because SEO plays an important part in the growth of your website. Through SEO you can beat your competitors and achieve higher rankings in Google Search Engine. For SEO of your website first, you need an SEO-friendly website structure. Usually, a flat structure is considered good for SEO.
If you have a simple and flat design then visitors can easily access any page of your site within 2 to 3 clicks. But if your site structure is deep then it makes trouble for users to access their desired page they want to visit. To look after these factors and make your site SEO friendly we have a professional team of SEO expert in Lahore.
The other thing that impacts user experience is the page loading speed of your site. The page load speed of your site also impacts the SEO of your website. We also focus on this factor and try to optimize the site as much as possible. 
Free Support After Completing Project
After completing projects we do not leave our clients alone if they need any kind of help in the future.  They can get full support from our agency and its employees.
In the future, if they face any kind of problems related to website design or development we assist them free of cost and don't charge any kind of fees. So, if you want to get services of web designing in Lahore with complete support then you should choose SEO Cares.
Web Design Compatible with Marketing Strategies
We design websites in a way that in the future you will find all the functionalities you need for your marketing strategies and SEO. Because you need some features and functionalities for your website marketing. Such as, we design an SEO-friendly website connected with your social media accounts.
Moreover, we will also add the functionality of an email newsletter for your loyal customers who want to receive new updates and notifications from your website. SEO Cares is a web development company in Lahore that provides the most reliable web design services. 
Website Designing & Development Process
Web design is not all about the slick visuals and integration of your social media accounts. Most web designers focus on technical matters like code, content management, and wireframes. But in fact, a good design is all about simplicity. If you will have a flat and simple website it will be easy for your visitors to explore your website.
Here are the website designing steps:
Web Design Goal Identification

Wireframe and Sitemap Development

Creating Content 

Visual Elements of Website

Testing Web Design

Launching
Your website design attracts visitors and makes things simple for them to understand your products and company. For an attractive design, your website must have both form and function. SEO Cares offer the most satisfactory services of web designing in Lahore. For further you can see our portfolio and contact us to get our professional web development and SEO services.
Web Development Software House in Lahore
SEO Cares is the best Web development software house that offers services of web development in Lahore. As a leading web development company in Lahore, we offer innovative, impressive, and creative web development, UI Design, eCommerce development, mobile application development, and digital marketing services. We provide professional services of website development in Lahore through different innovative ways to turn your business ideas into profitable solutions for your company.
Through our web design services, we give your online business a unique identity. We don't aim to design websites only for our clients rather we provide full support till the end of the project. Moreover, you can also get the services of web developer in Lahore from SEO Cares.
Let's Start Something new

Say Hello!
You just drop your Name, Email, and Company Name with your Query. Our Service will Quickly respond to you with the solution.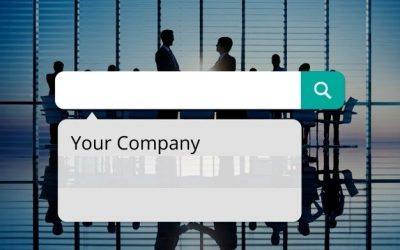 If you just have started a business company or already have an established company, the visibility of your business on Google search engine can help you to achieve your business or company goals. It will also help you during your digital marketing campaign but the...