SEO News Blog with Latest SEO Updates and Tutorials
Welcome to our SEO blog, your one-stop destination for the latest SEO news, updates, and SEO tutorials.
Stay ahead of the game with our expert insights and actionable tips to boost your website's visibility.
Join our community of SEO enthusiasts and unlock the secrets to effective optimization strategies.
Don't forget to check our blog categories including SEO, Backlinks, Content Writing, Tools, Social Media Marketing, Keyword Research, and TikTok.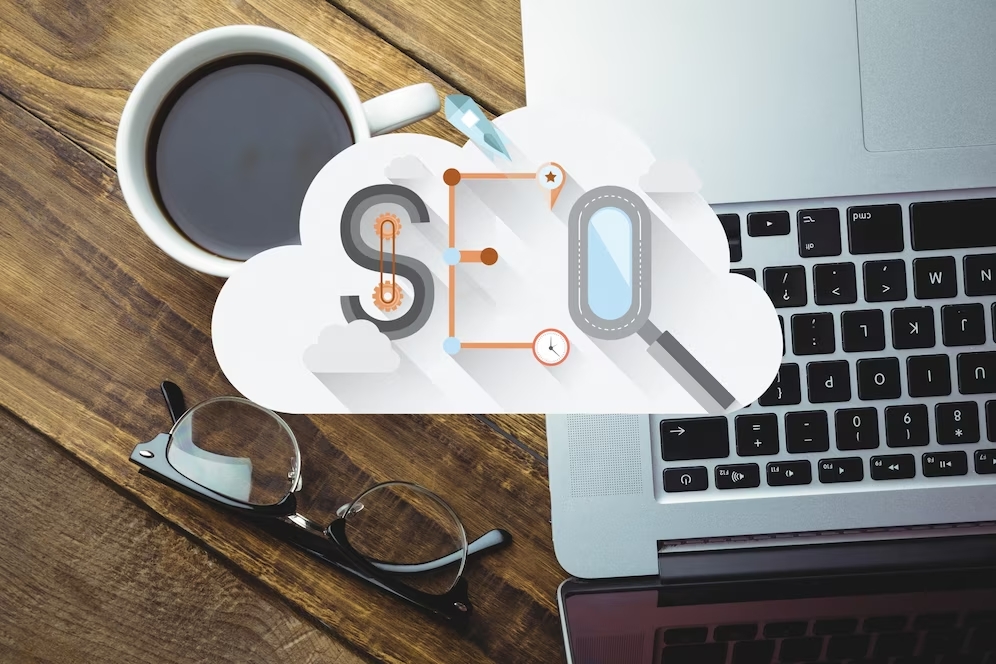 Explore the Latest SEO News, Tutorials, and Updates
If you are making videos on TikTok with a strong audience and still not earning anything, you may be wondering how do other people make money on TikTok. Stop wasting your time and effort! There are proven methods to make money from TikTok. In this article, we will...